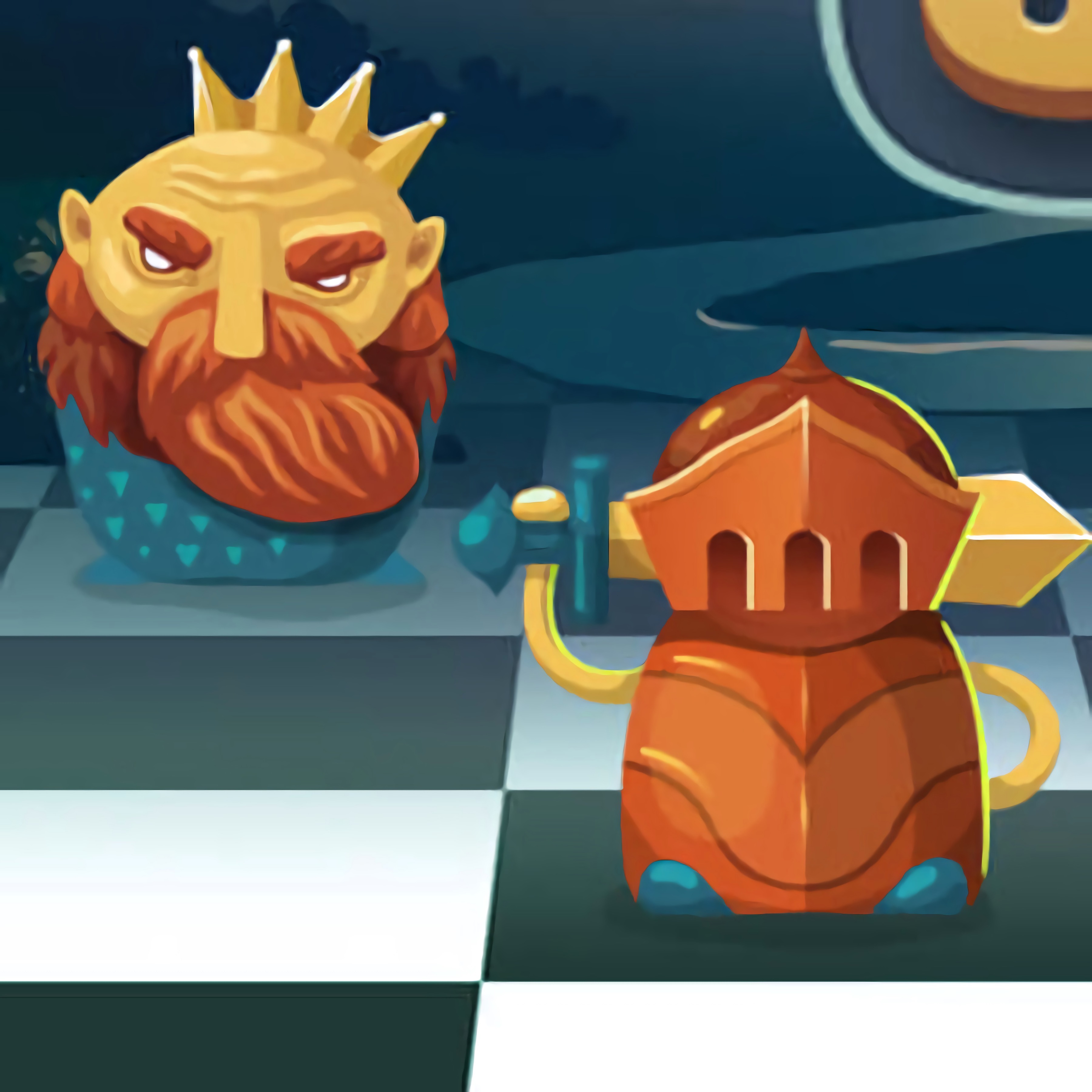 About game «Halloween Chess»
You've never had anything like it before. A game called Halloween Chess blends the well-known holiday of Halloween with the traditional game of chess. There are three different horror themes available, plus your own squad in Halloween garb. Don't be deceived by the fearsome appearance of each figure; your adversary will be able to take advantage of this and destroy your army. If the game becomes unplayable, use the tips to win. Choose a level at which you can compete with your rival and show your professionalism. Your adversary on the playing surface can be a live player or artificial intelligence. To fight for the title of best Halloween Chess player, invite a friend.
This is a funny spin on one of the most well-liked board games ever. But in addition to having fun, you'll have the chance to sharpen your reasoning skills and your chess play in general. Because of this, all players can benefit from this game. So begin playing and enjoy yourself, my friends! Good luck!