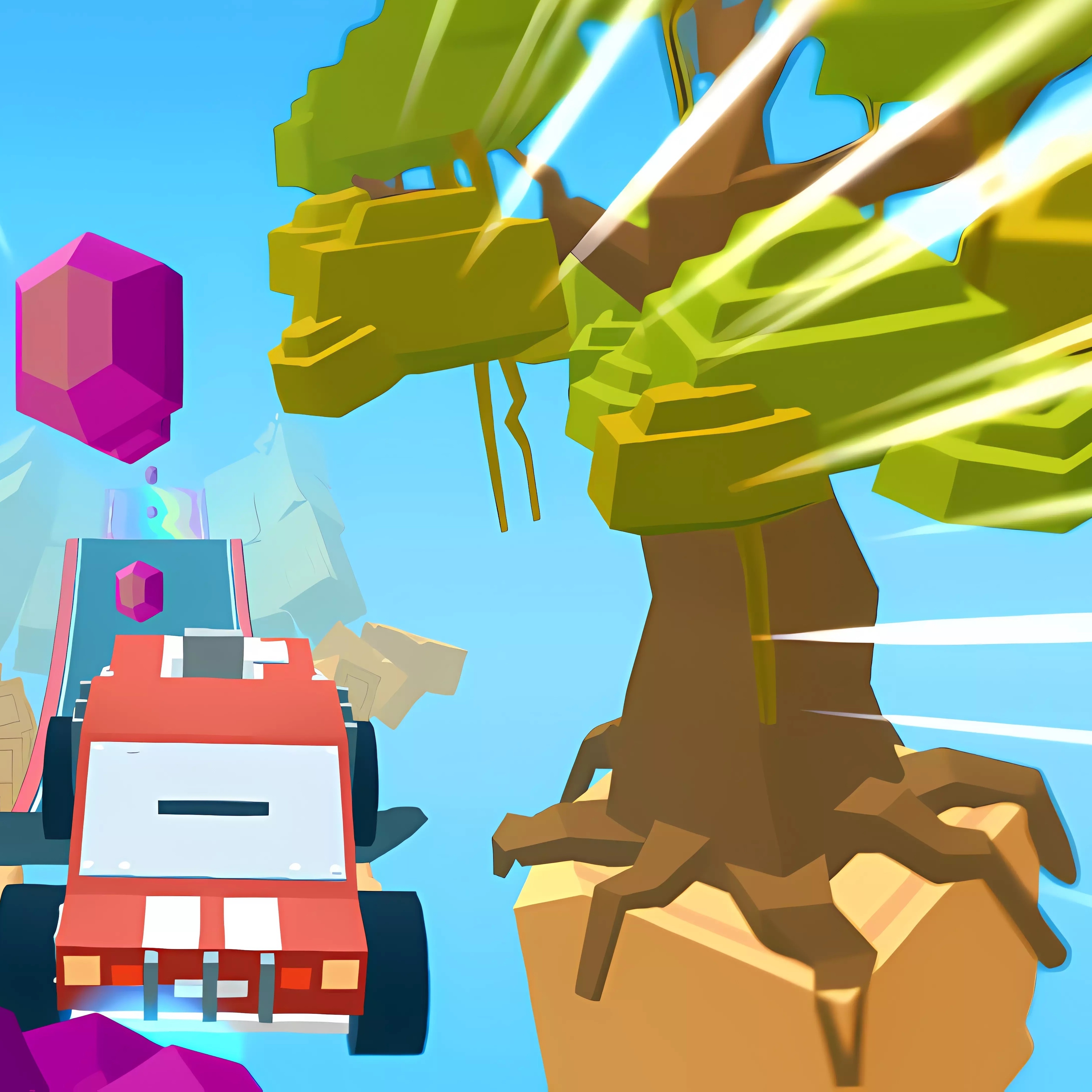 About game «Monster Truck High Speed»
Get ready for the ultimate adrenaline rush in Monster Truck High Speed! Experience the thrill of cutting bends at high speeds and unleashing epic drifts that will leave everyone in awe. Prepare yourself for an extraordinary racing experience. In Monster Truck High Speed, you'll take control of powerful monster trucks and push them to their limits. Feel the excitement as you accelerate your truck to incredible speeds and navigate through challenging tracks filled with twists, turns, and obstacles. Show off your skills and prove that you're the king of high-speed racing.
The game offers a variety of exciting features that will keep you hooked. Perform breathtaking drifts as you maneuver through the tracks, leaving your opponents in the dust. With each successful drift, you'll earn points and unlock new levels, vehicles, and customization options. Get ready to ignite the competition and leave a trail of awe-inspiring drifts in your wake. Can you conquer them all and become the ultimate high-speed monster truck racer?