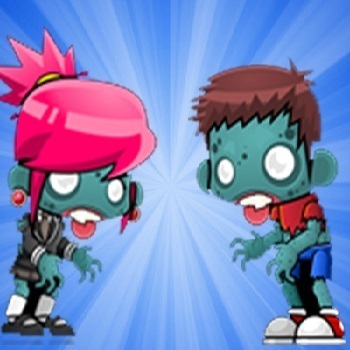 About game «Angry Flying Zombie»
Come to the ruthless realm of the zombies. These horrifying creatures only consume human meat. They have no concept of satiety or exhaustion and have no objection to consuming human flesh once more. But what if the undead showed up as the prey like poachers? You will hunt the walking dead in the video game Angry Flying Zombie, who will be standing under the moon blissfully and ignorant of their tragic fate. For fans of the well-known Angry Birds game series, this game will be a wonderful pleasure. If furious birds were hurled in a game about birds by players, then skulls would be launched from a big slingshot in this game.
Try to take down the full building with your first strike and eliminate every zombie on the round. It's okay if it doesn't turn out successful. You will have a few extra usable "bone" cores in stock. Basic and difficult settings are available in the game. When shooting in easy mode, the targeting reticle will display the flight path. However, you will be forced to live without it in difficult difficulty. Have fun playing and good luck!