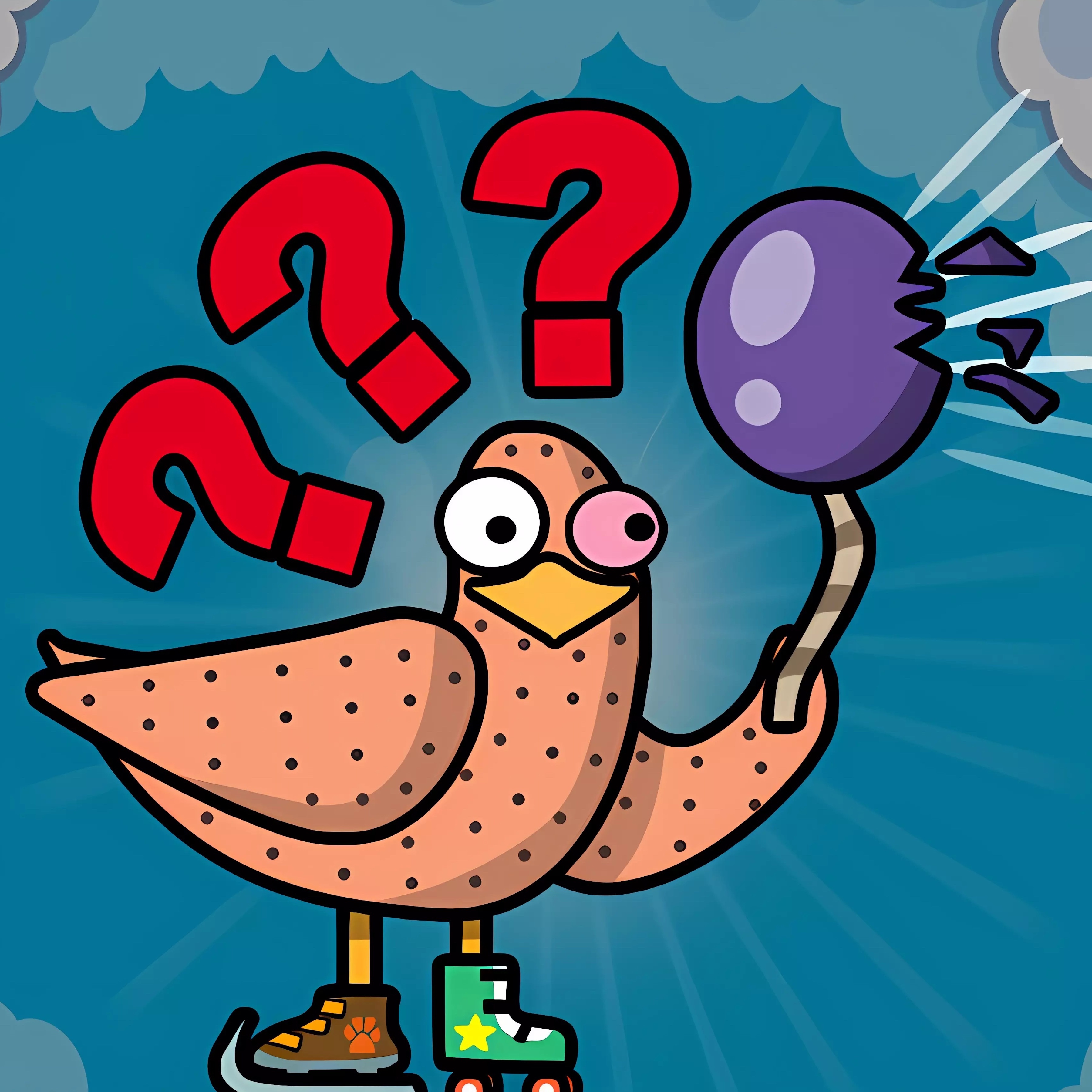 About game «Crazy Seagull»
Welcome to the crazy world of Crazy Seagull! Get ready for an exhilarating and fast-paced gaming experience as you take on the role of a wild Gaviota bird who's obsessed with collecting all the balloons in the sky!
In this minimalist and fun game, you'll control a plane that is easy to steer but watch out – your opponent is fast! The challenge is on as you compete to win exciting prizes, but be warned, earning a medal won't be an easy task! Fly your plane through the colorful and vibrant sky, dodging obstacles and maneuvering your way to capture as many balloons as you can. The adrenaline will keep pumping as you try to outsmart your quick-witted opponent and claim victory in this balloon frenzy! With its simple yet addictive gameplay, Crazy Seagull will have you hooked for hours. Fly with precision, stay alert, and don't let any balloon escape! So, if you're up for a wild and crazy ride, join the Gaviota in her pursuit of the colorful balloons in the sky! Get ready to fly, collect, and have a blast in Crazy Seagull – a game that will keep you hooked and laughing all the way!