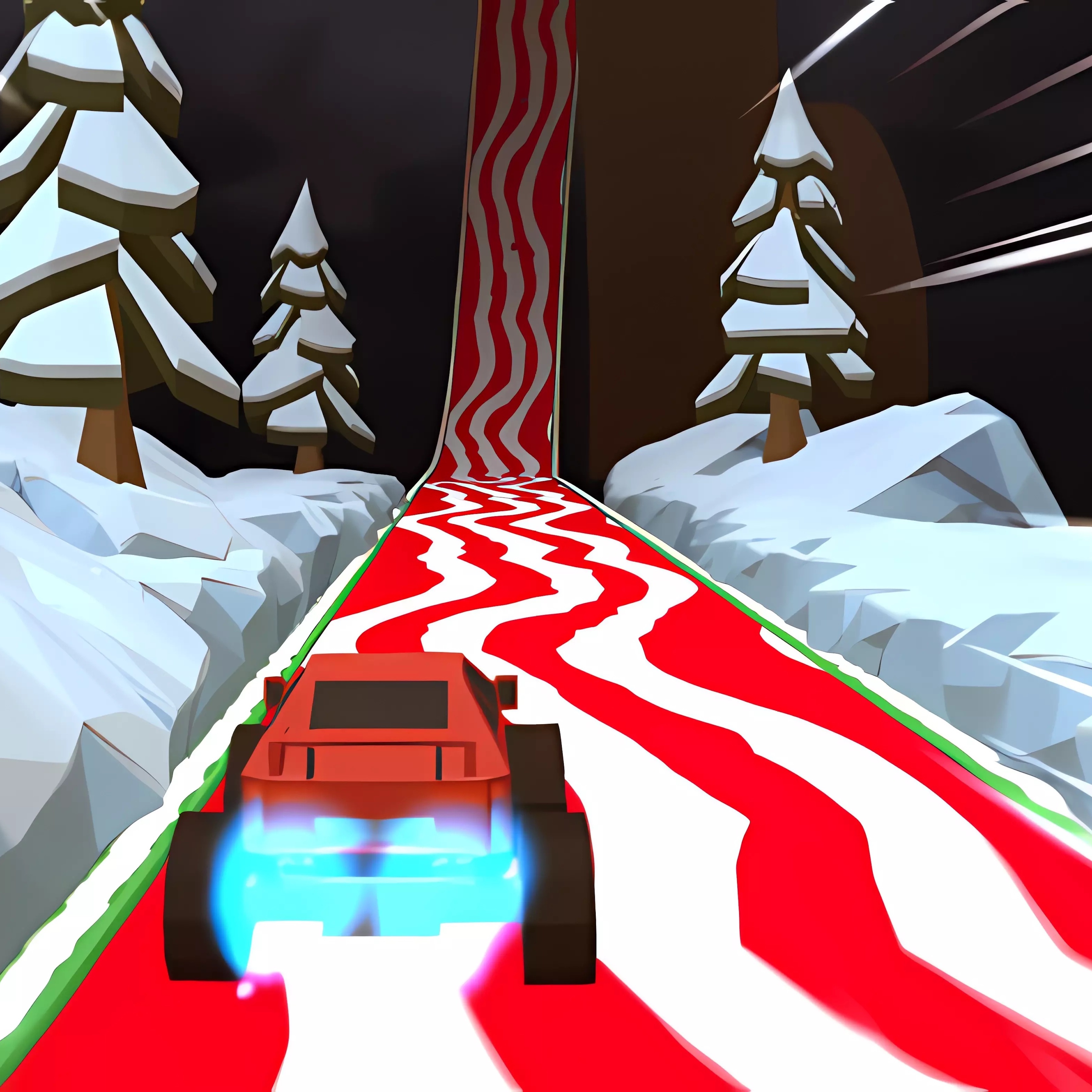 About game «Monster Truck 3D Winter»
Experience the thrilling world of winter racing in Monster Truck 3D Winter! This action-packed game offers both single-player and 2-player (split-screen) modes, ensuring hours of entertainment and friendly competition. Test your driving skills as you navigate through snowy tracks and conquer icy obstacles. Feel the adrenaline rush as you perform daring jumps, execute epic drifts, and push your monster truck to its limits. The winter setting adds an extra layer of excitement and challenge to the game, immersing you in a frosty wonderland.
Track your progress and improvement with the ghost mode feature, allowing you to compare your current performance with past records. Challenge yourself to beat your own speed and technique, and become the ultimate winter racing champion. But the excitement doesn't end there! Engage in heart-pounding 2-player races and drifting sessions. Compete against a friend in split-screen mode, showcasing your driving skills and vying for victory. Experience the thrill of head-to-head racing and prove who reigns supreme behind the wheel.