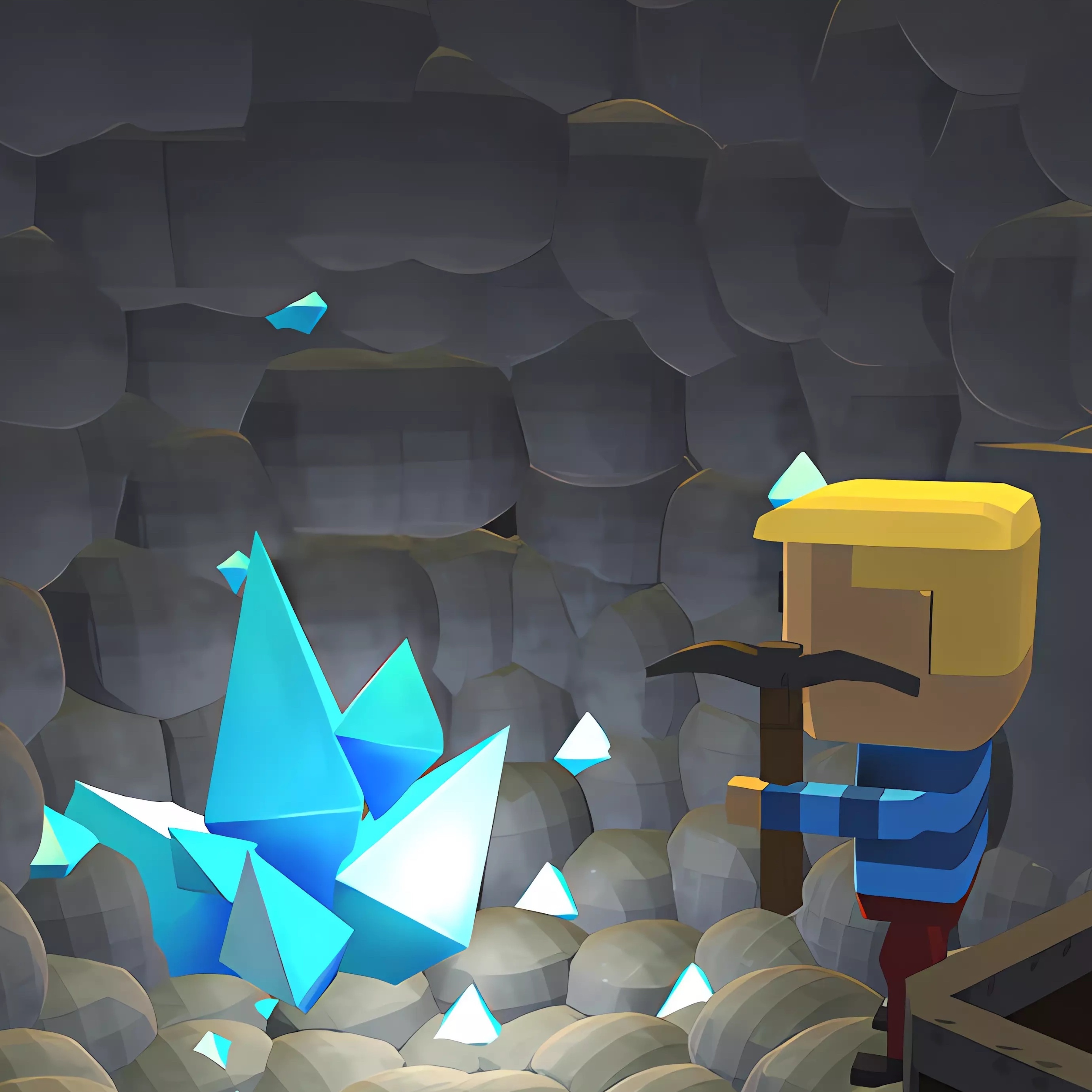 About game «Kogama Mine Of Crystals»
Welcome to the world of crystal excavation! Gather your friends and embark on a relaxing adventure of unearthing precious crystals hidden deep within the earth. The thrill of discovery awaits!
As you venture into the crystal mines, you'll be equipped with basic tools to start your excavation journey. Gently tap, dig, and chip away at the rocks to reveal sparkling crystals of various shapes and colors. The soothing sound of your tools against the rocks will create a peaceful atmosphere, making this game perfect for unwinding after a long day. But don't stop there! Each crystal you excavate will reward you with points and valuable resources. Use these rewards to upgrade your tools and make the excavation process even more efficient. Better tools mean faster digging, more crystals, and higher scores! So gather your friends, grab your tools, and let the crystal excavation begin! A world of wonder and beauty lies beneath the surface, and it's up to you and your companions to uncover its secrets. Happy excavating!