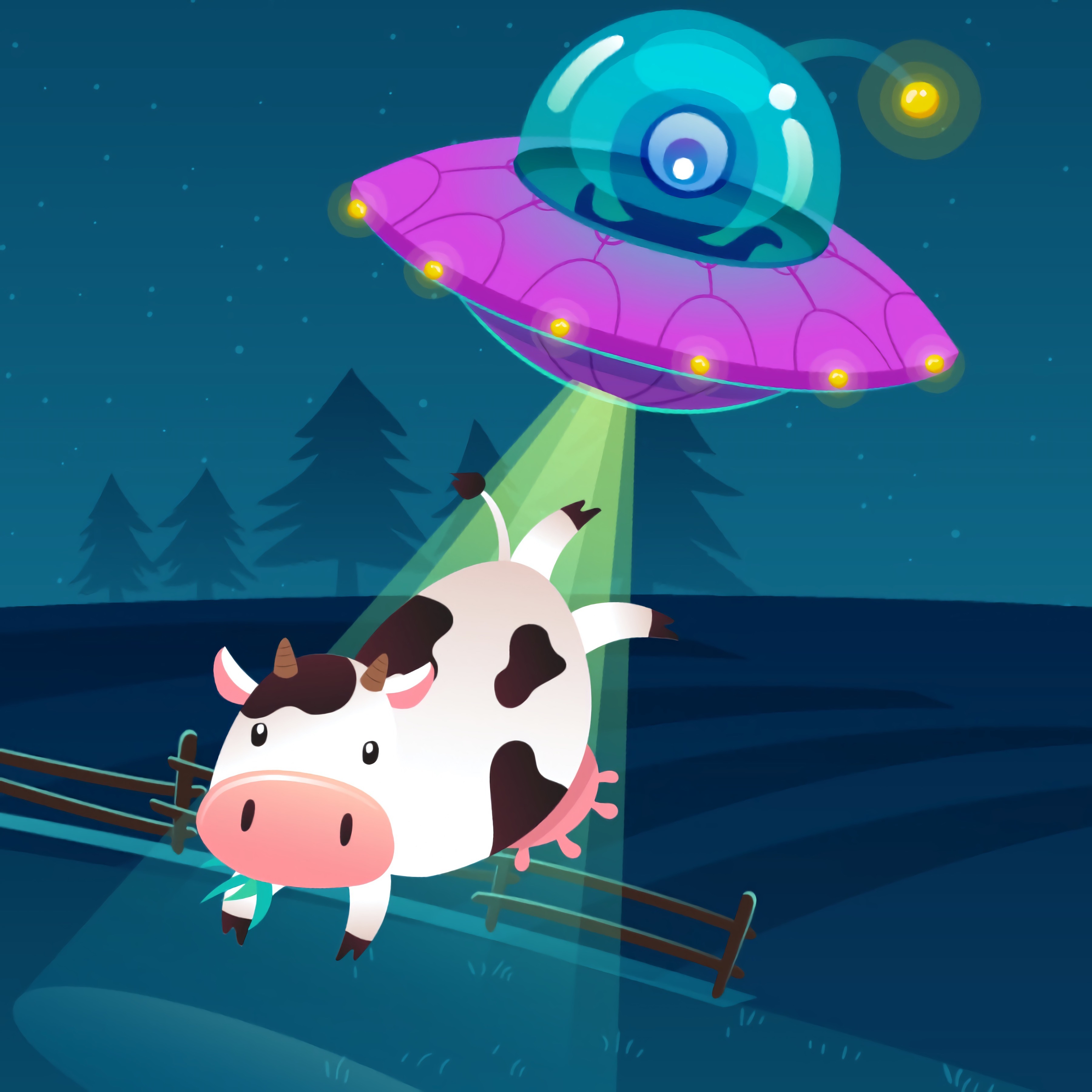 About game «Aliens Vs Math»
Our Earth is being invaded by aliens! Once the math problem is resolved, use your laser to kill the alien. includes questions on addition, subtraction, division, and multiplication. How well can you perform?
An extremely difficult topic, mathematics is one that not everyone can master. Mathematics is a required subject in school and is significant in many aspects of life since it helps children develop their logical thought processes early in their academic careers. It is crucial that students comprehend at least the fundamentals of mathematics, yet in the age of the Internet, it might be difficult to get a young person to sit down at a textbook. Online games can help in this situation by allowing you to learn math through gamification. You will find a really relaxing setting in this virtual game, filled with not only fascinating images but also the impression that solving mathematical puzzles won't be difficult. Playing the game is simple because all you need is a computer and a mouse to complete it. Have a wonderful time!