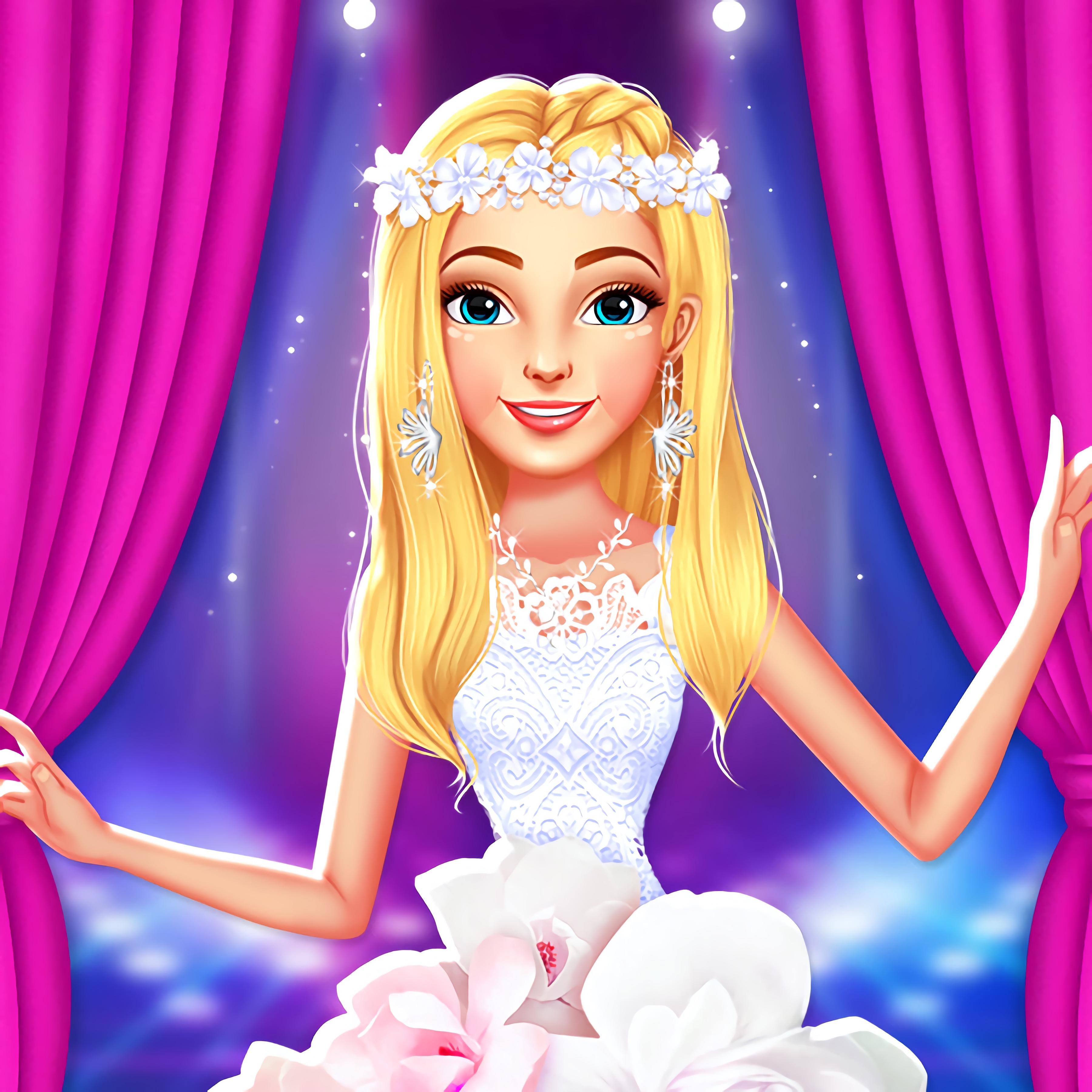 About game «Ellie Fashion Fever»
You may delve into the world of luxury and elegance, where well-known brands and pricey cosmetics rule supreme, with the games in this category. Here, you will discover how to put together chic attire, match it with precious accessories, understand cosmetic techniques, and take distinctive images. You'll learn how to coordinate pretty clothing with colorful accessories, haircuts, and makeup by playing this game.
A lovely young woman Ellie wants to become the next Instagram sensation. She should groom herself beforehand, though, as viewers won't like her gloomy and worn-out appearance. Get there now and don't let the young beauty wait; Ellie has already departed for the salon! Ellie plans to select a number of bows at once, each appropriate for a different circumstance in life. She works as a flight attendant, so you may pick for her a uniform, a look on the red carpet, a kid's Afropunk costume, and more. Use the right panel of the playing field to choose Ellie the fashionista's attire, accessories, and hairdo as you make each bow by using the mouse.