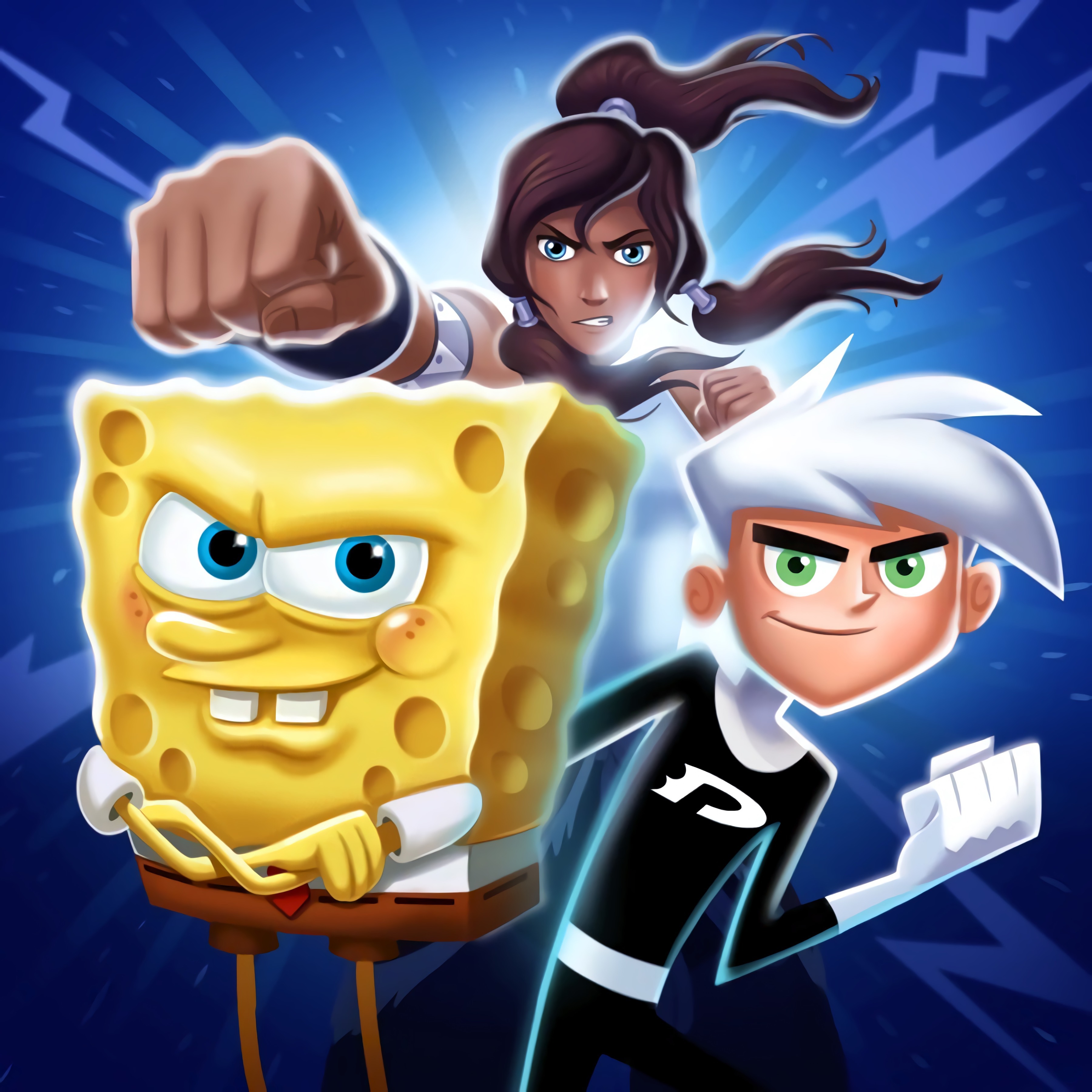 About game «Super Brawl World»
There haven't been any thrilling fighting games in a while. This suggests that the characters are funny, the game is really colorful, and there will be sounds made during a fight that aren't at all fighting music. All of this won't stop you from taking part in the biggest brawl between well-known cartoon characters to determine who is the stronger, though. There are no violent sequences in the game, and even if the fight is harsh, it can still be described as being pretty adorable. You won't witness a single drop of blood, much less a fractured wrist or nose, even after playing and battling to the very end.
You must choose a combatant from among many well-known characters at the beginning of the game before being instantly taken to the gallery of wizards, who can help you when things get difficult, as was already mentioned. By the way, you might disguise your hero before the battle so that he arouses courage and terror in the enemy; possibly if they are scared of you, you can win without taking a chance.