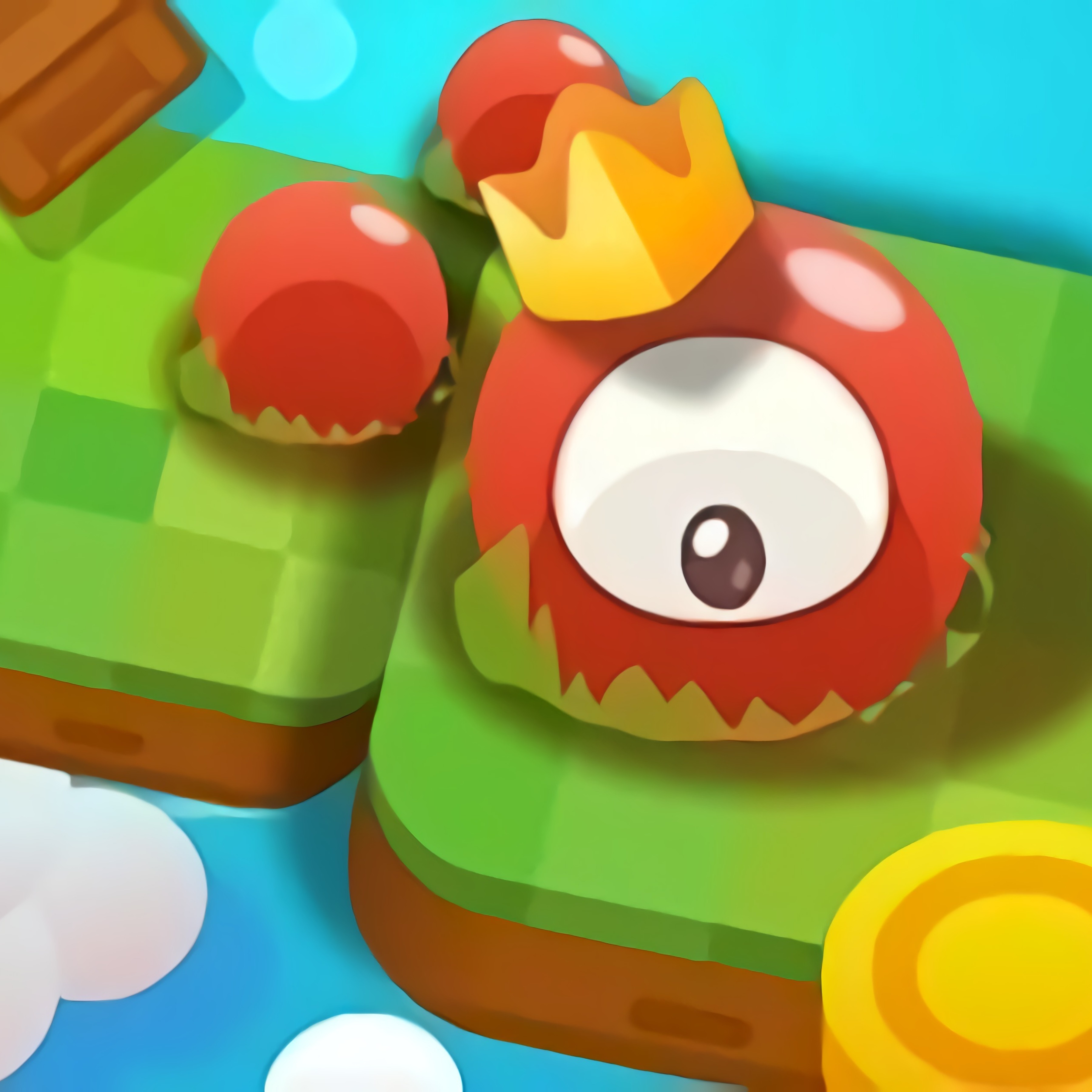 About game «Snake Land»
The snake is the lone resident in the small area in which she dwells. The kingdom is a green chessboard-like playing field with cells, and a red snake crawls across it. The snake must gather gold coins and some wooden boxes from the field. The snake cannot enter the next chamber until it has collected all of the coins, and until then, the doors won't open in front of it. All you need to do is point the snake in the direction you want it to go.
A red snake with a white eye crawls across the green playing field gathering coins. She receives benefits from coins, which also help her advance in the game. The game's grand reward is the golden crown. However, the game will be almost over when it does! While doing so, you must guide the snake through the field (it moves on its own), stay clear of the wooden boxes, and gather cash. The snake must not be allowed to cross the green playing field because doing so will finish the game. The doors to the following chamber will open at the top and bottom of the playing field once you have collected all of the coins.