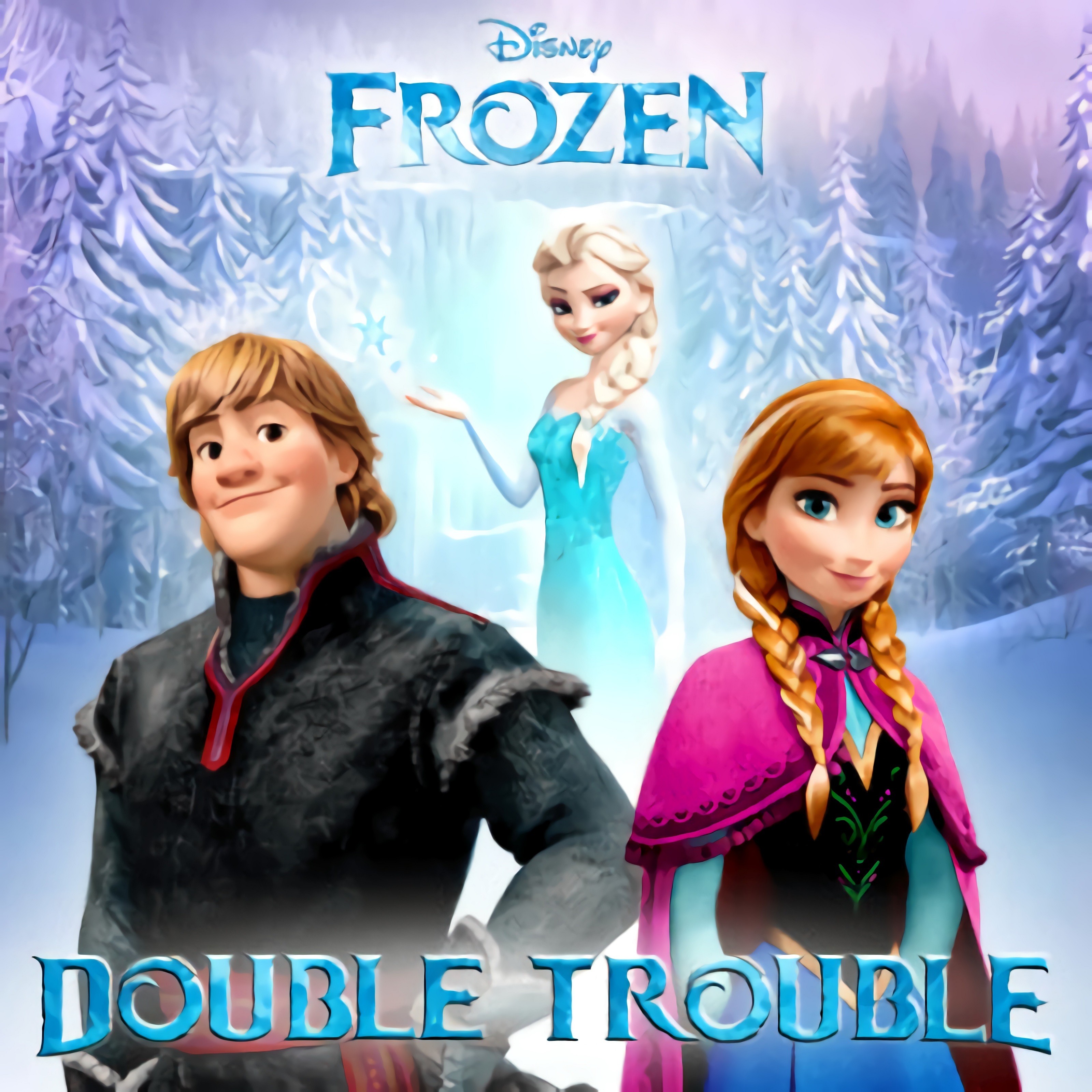 About game «Frozen - Double Trouble»
Join Kristoff and Anna on an amazing voyage by watching Frozen - Double Trouble! These two adored characters have unique personalities and abilities, as you may already know. Smart but innocent, Anna is a princess. In contrast, Kristoff is a strong mountain guy who can scale any obstacle and clear it by jumping over it. What will occur if the two work together to find Elsa? Can they assist her in coping with her magical abilities?
The game has six distinct levels that will take you through various locations in these enchanted ice kingdoms. You will alternatively play alongside Anna and Kristoff, which is an unusual feature. Because the controls for each of these characters are identical, the gameplay is easier to understand. Use the left and right arrows on your keyboard to move your character. Press the up arrow to climb or jump onto the platform. Using the down arrow, you can go down or up to the platform below. Another important consideration in this perilous mission is time. The results will be better if you finish everything more quickly! Keep an eye on the timer to enter the high scoring list!