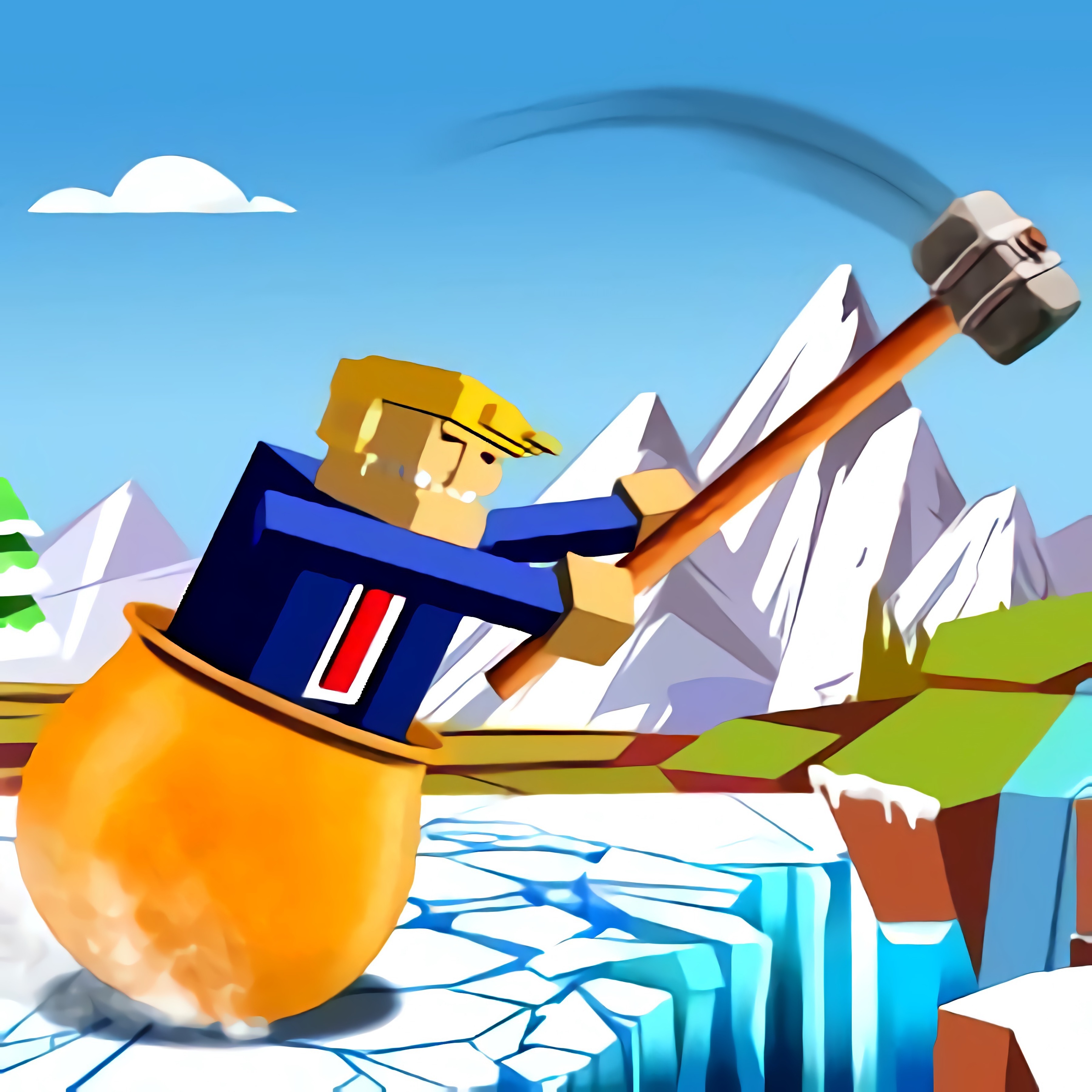 About game «Getting Over Snow»
December is coming up, so you can start to play in the snowfall and climb hills without ever exiting your apartment. You did understand what you heard. You can get to everything right away. But it doesn't end there; it's also a great deal of fun and tests your coordination, peripheral vision, and quickness. Discover all of this and more by playing Getting Over Snow.
Try to climb gigantic snowy slopes in this exhilarating online sequel to Climbing over it. As you work to avoid all the icy slopes and make it to the finish line, use your best plan and practice patience. You have to climb a hill coated in snow and ice in the online game Getting Over Snow "climbing" which you must. You must carefully navigate this mountain's obstacles as you make your way up it. Be very careful because even a small mistake could send you sliding down the mountain. You can also collect amazing items like gems, power-ups, and other things. The pandas must be saved at the mountain's summit in order to complete the level. See if you can complete every level and collect every gem in this game. All the best to you!