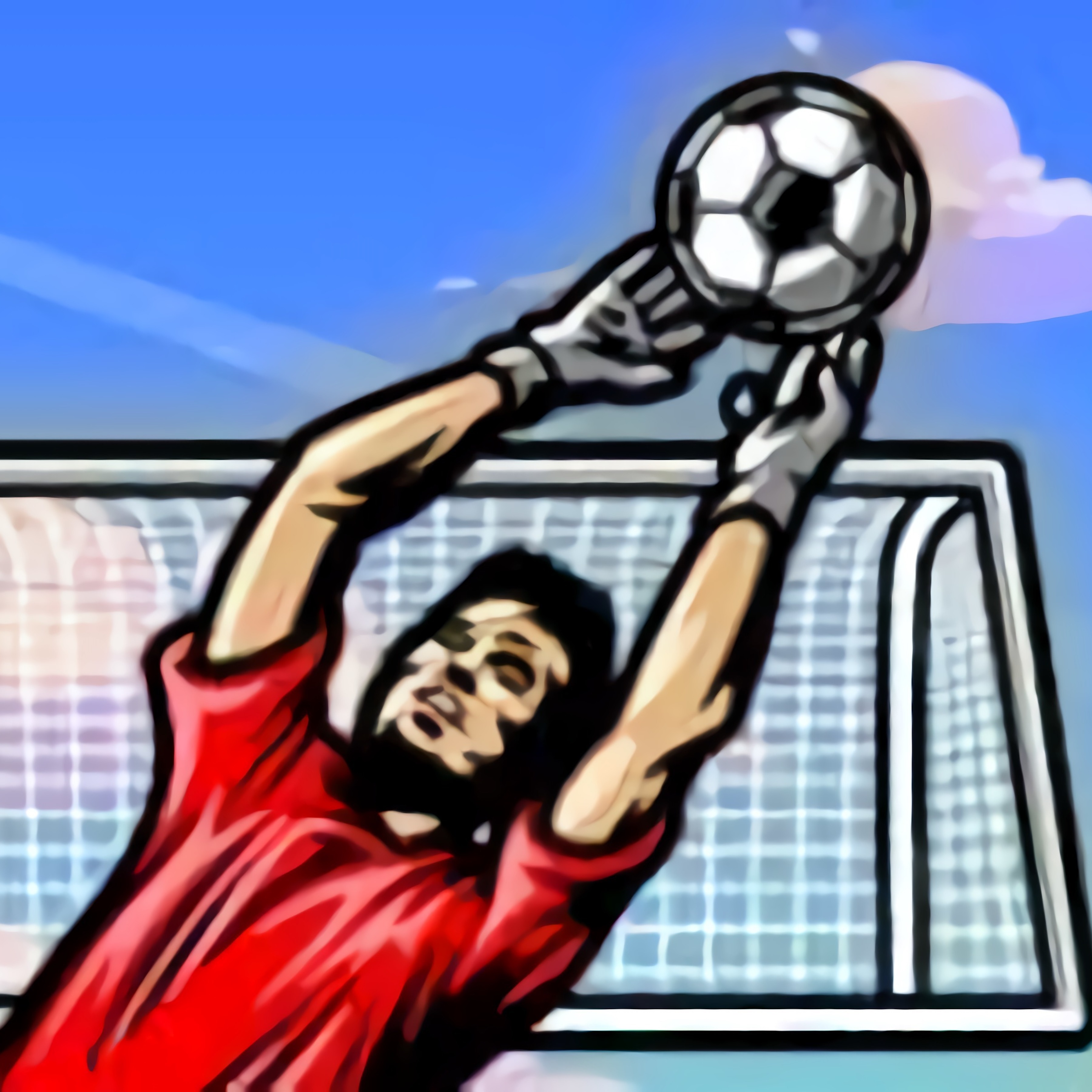 About game «Penalty Champs 21»
Do you like watching football? If you are unable to go outside and spend time playing your favorite sport with friends, this game will be helpful. In this game, you will assume a variety of roles, including attacker and goalkeeper. You must finish every challenge in order to earn the title of All-Athlete.
You will be taken to the field after selecting your team, and the opposing goalkeeper will be standing by the entrance. Use the sliders on the three lower indicators to score a goal against your opponent starting as an attacker. Click on the LMB when the scale reaches the desired point. The ball's horizontal trajectory is determined by the first, its vertical trajectory by the second, and the force of impact by the third. You receive victory points for kicking the ball into the net. Catching the opponent's ball presents another problem because you can never predict where a hit will fall and how much damage it will cause until it hits you. Have a wonderful time!