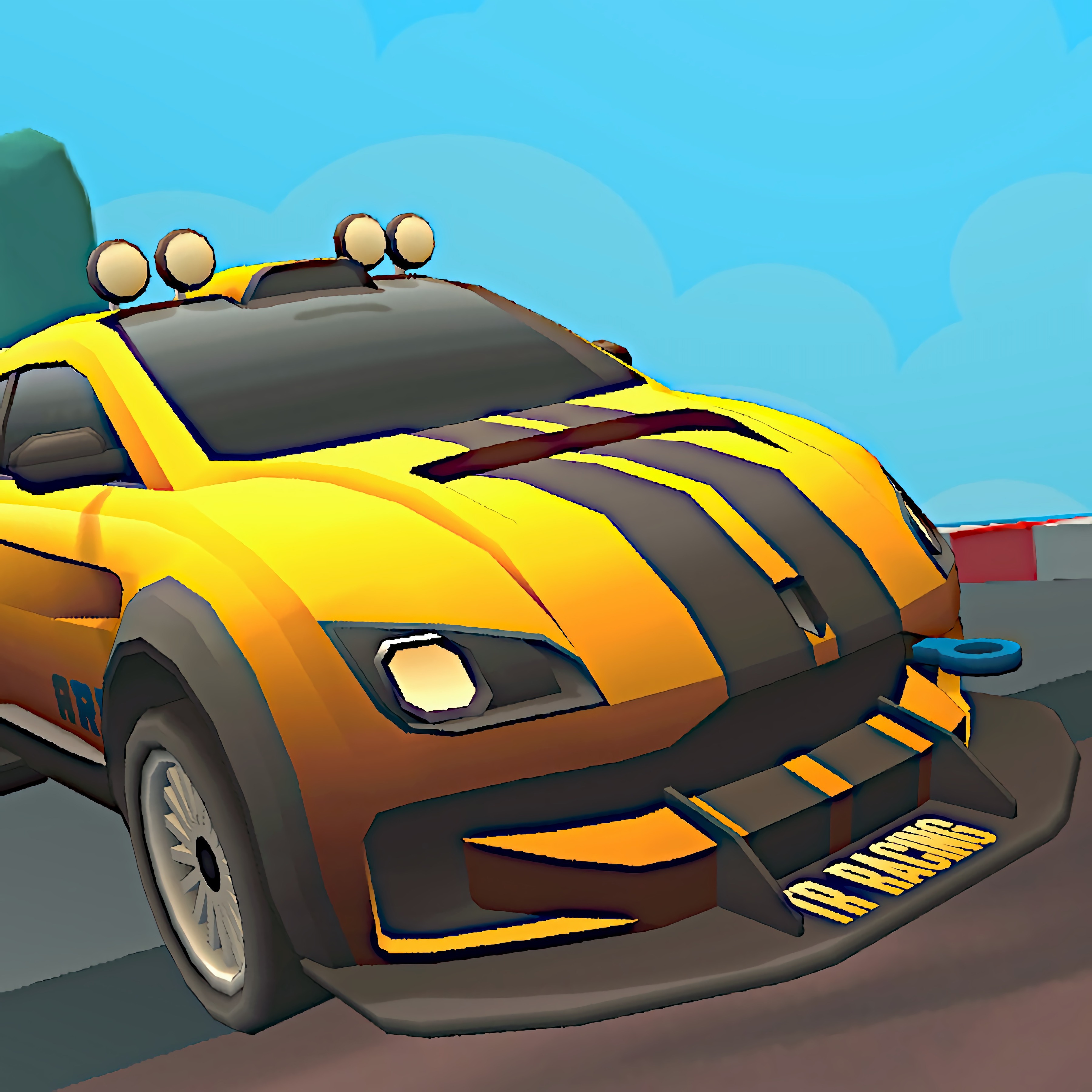 About game «Mini Rally Racing»
It's challenging to drive a large sports car, but what would happen if you tried to reach top speed while navigating the city's congested streets? It will likely be exceedingly challenging to manage driving such an automobile. But today, we suggest that you test your skills in a tiny race on a mini-map! Do you feel that mini is sufficient for you? Or do you still go on? The game is gorgeous overall and features vibrant colors, responsive controls, and a number of levels. Driving one of these tiny sports cars will teach you the rest.
But let's now examine the game's modes. The first mode is an arcade, which offers a lot of tracks, vehicles, and jobs. Nevertheless, it is preferable to play this level after finishing the championship mode. In the latter option, you will literally steal victory from every opponent as you progress through race after race. Each triumph will open the door to a new track, a new vehicle, and thus, new prospects. The race is expected to be intense since the competitors, like you, will aim to finish first. If the race is intense, you may expect to experience the greatest amount of adrenaline and excitement.