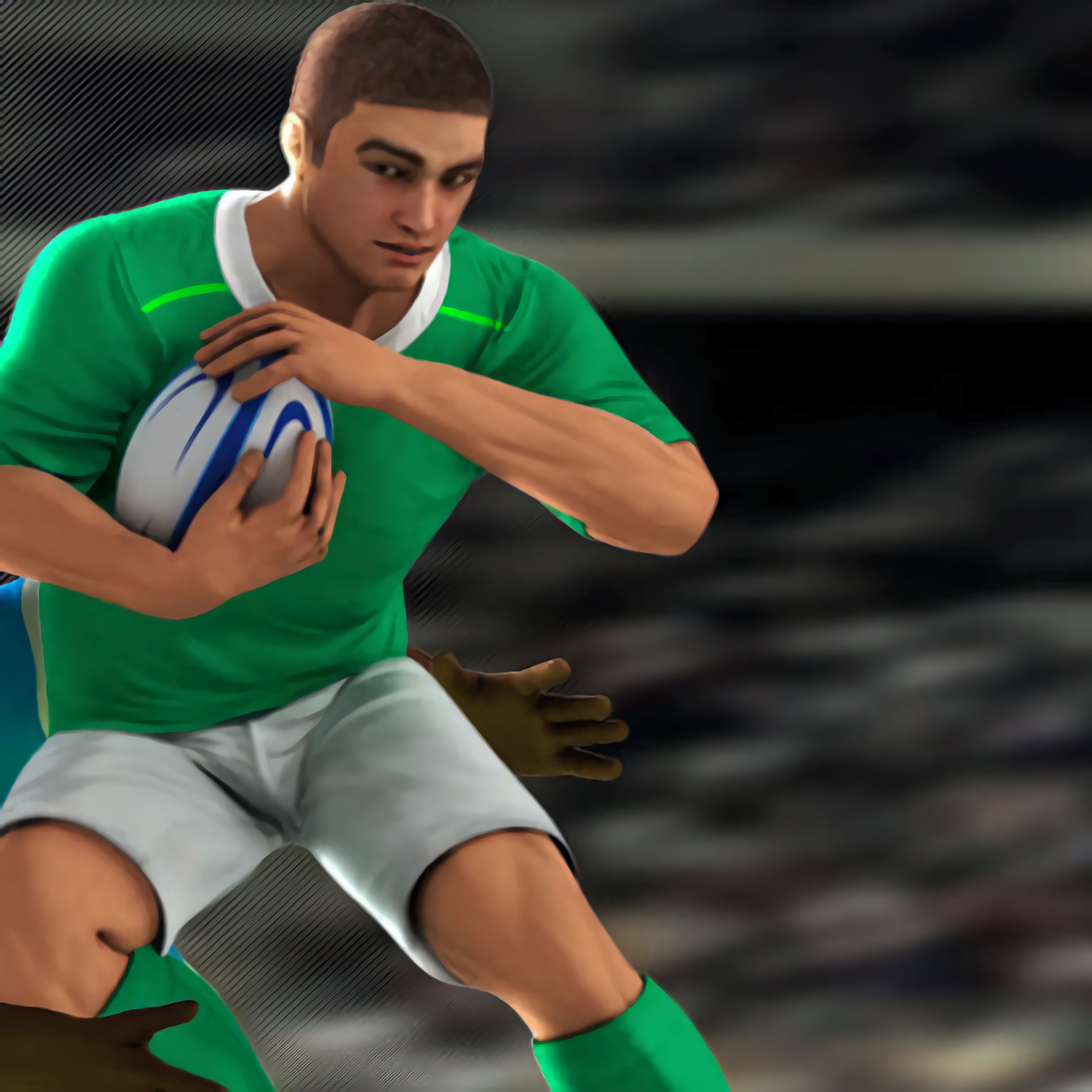 About game «Rugby Rush»
Computer games in the sports genre allow players to explore a variety of active activity alternatives and achieve outstanding achievements in any selected category. Rugby is known as a "hot" sport for good reason since it is marked by ferocious emotions and players' will to win. Only the most tenacious and resilient among them are eligible to win the championship in this sport. If you want to give it a shot too, start with the virtual version.
Select the nation you'll represent in the upcoming game. The athlete will start to run automatically as you get to the playing grounds. He may move through the enemies by using the arrow keys. Using the space bar will allow you to leap. The ultimate champion is the one who has won all 11 games. Each simulation game provides a chance to experience new things and have a great time. Cross the field and outrun every opponent to score the winning attempt! Obtain power-ups and bonuses to become more difficult and win more points. Have fun perfecting your rugby skills!