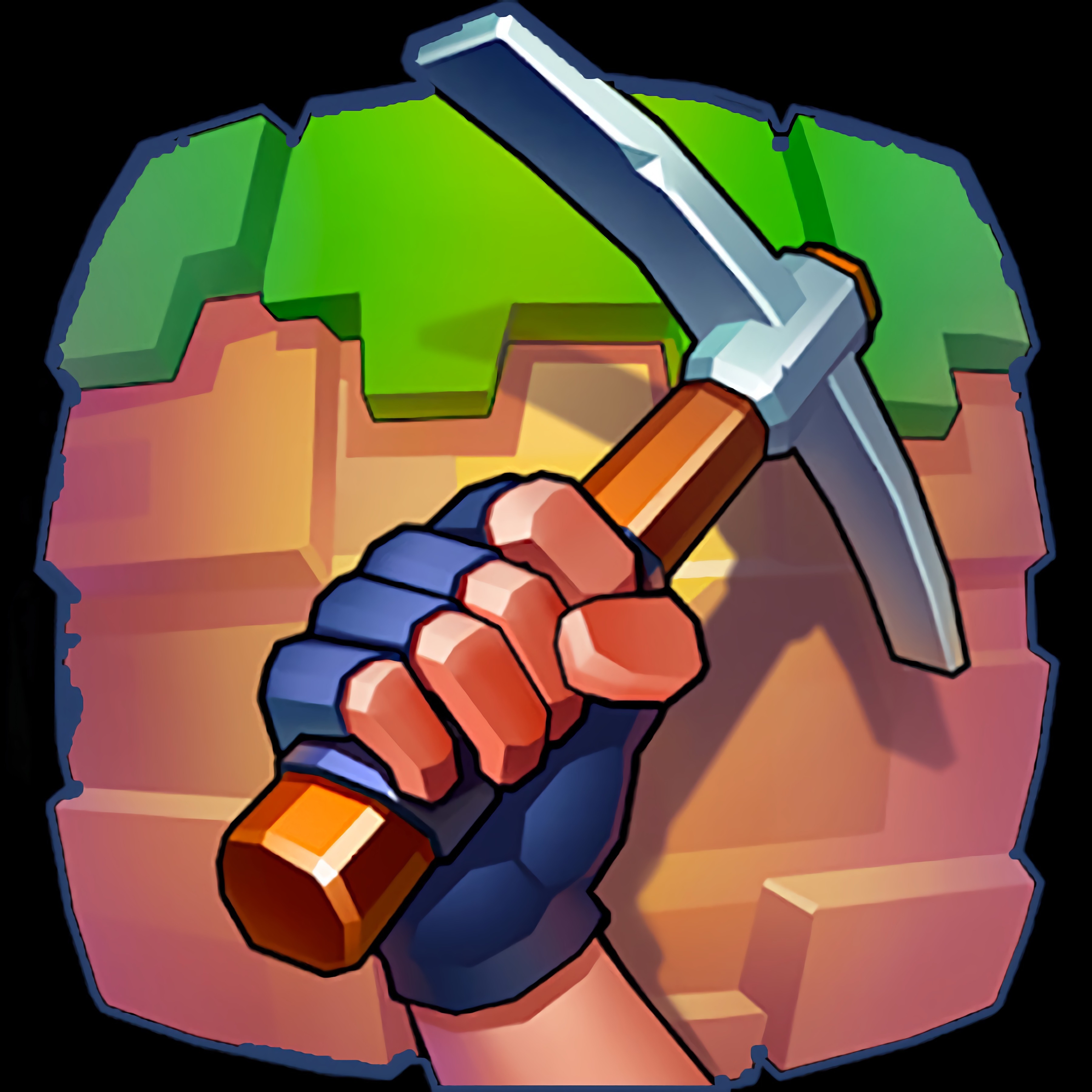 About game «Craftmine»
The enjoyable adventure game Craftmine will keep you occupied for a while. You are in control of a talented craftsman who can make almost anything, but doing so will require the usage of particular resources. It is advised that you thoroughly look around the area where he ended up in order to find them. But you must go with the utmost caution, as vicious predators patrol the area and are not delighted by unexpected guests!
People who are familiar with Minecraft's features will be able to jump in and start crafting straight away because the visual of the game is pretty similar to that of Minecraft. Gather resources and look into fresh options for acquiring more supplies for upcoming actions. Some materials will require the use of specific tools, which can be made from other resources. You only need to take a few actions to quickly grab the tools and resources needed for their extraction. Although predators are deadly, it is wiser to avoid them as you only have a limited number of lives left. If you work hard enough, you can escape the shark by swimming along the waves!