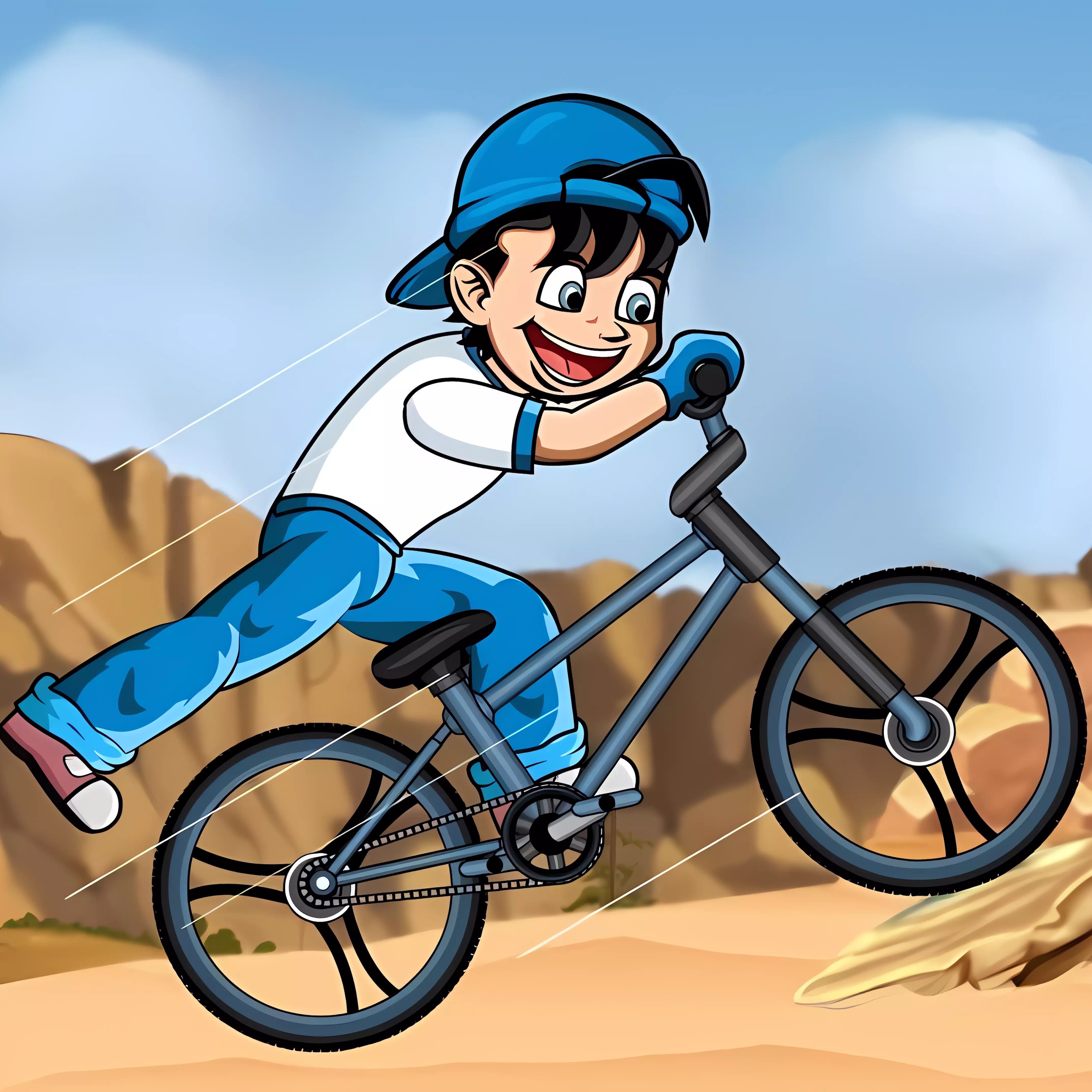 About game «BMX Kid»
Get ready for an exhilarating biking adventure in BMX Kid! This easy-to-play game is suitable for both kids and adults, offering hours of entertainment. With its cool stunts, mad tricks, and amazing graphics, BMX Kid is one of the best bike cycling racing games out there.
In BMX Kid, you'll have the opportunity to test your skills on impossible paths and unleash your inner stuntman rider. Get ready to perform awesome and extreme stunts, including wheelies, flips, and grinds. Push your limits as you navigate through challenging obstacles and show off your daring tricks. The game features stunning graphics that bring the world of BMX biking to life. From urban landscapes to breathtaking natural environments, each level offers a unique and exciting backdrop for your adventures. So hop on your BMX bike, prepare for adrenaline-pumping action, and get ready to perform jaw-dropping stunts in BMX Kid. It's time to unleash your inner daredevil and become a true biking champion! Have fun!