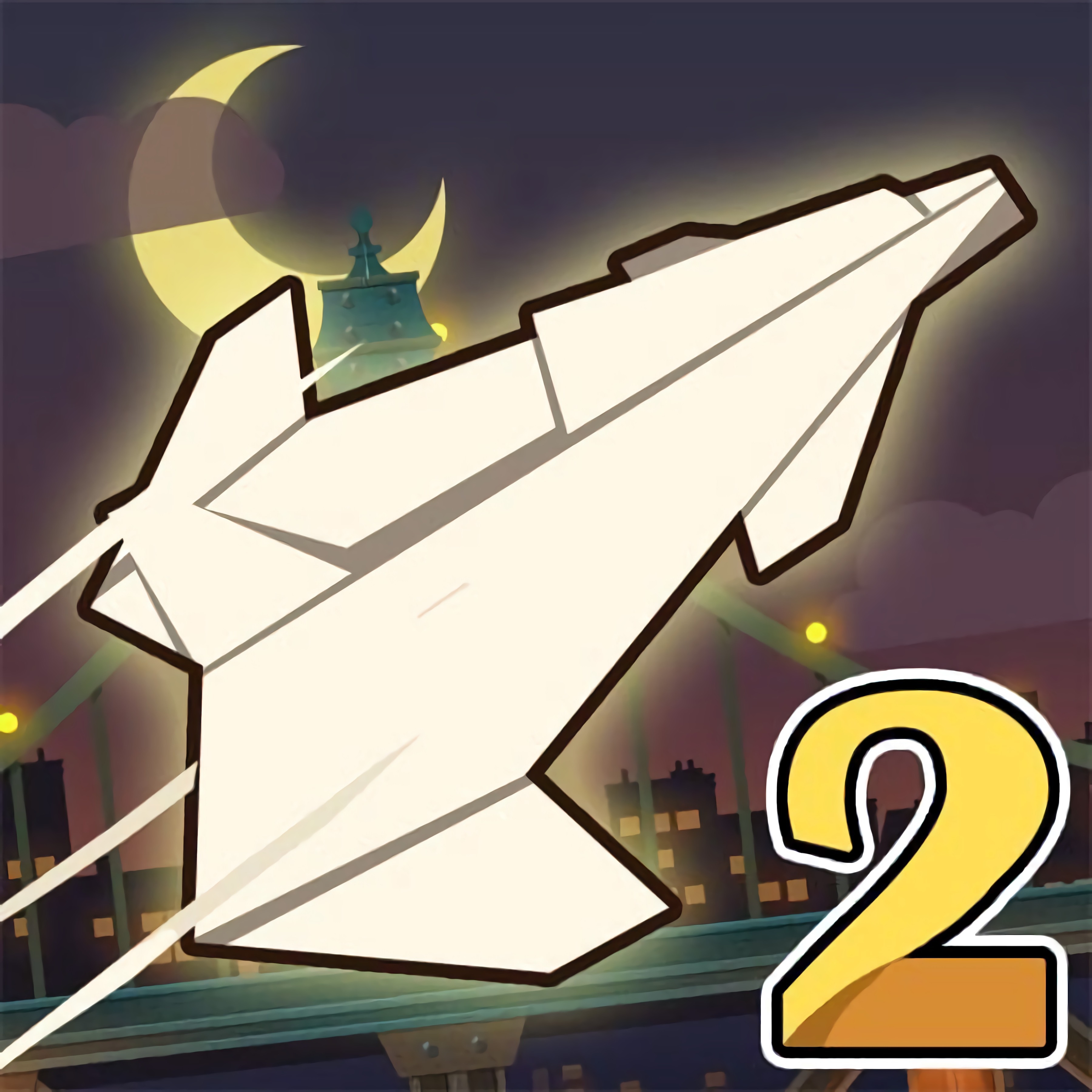 About game «Paper Flight 2»
We're willing to wager that every boy and girl has made a paper airplane, and if not, they should learn how. It's awesome when a paper airplane made by one's own hands fills a room or a street, and if you're lucky, then the entire world. This is because a paper airplane's ability to fly depends not only on external forces but also on a tailwind. But is this how virtual reality operates? Paper Flight 2's designers have extended an invitation to us! There is only one way to find out: experimentally. To do this, you must use a paper airship to go a specific distance and then finish the remaining tasks.
By the way, in contrast to a real paper fighter, a virtual one may be updated, enabling it to fly considerably further and even do a variety of stunts while accumulating bonuses. Another crucial factor is that your aircraft has jet thrust, which is sufficient to accelerate it. Let it work for a moment. Once the movement has begun, you should use the mouse to control the airplane's movement, or how to send it upward. It wouldn't be a terrible idea to activate the jet thrust at this point so that the acceleration enables you to intercept the airflow.