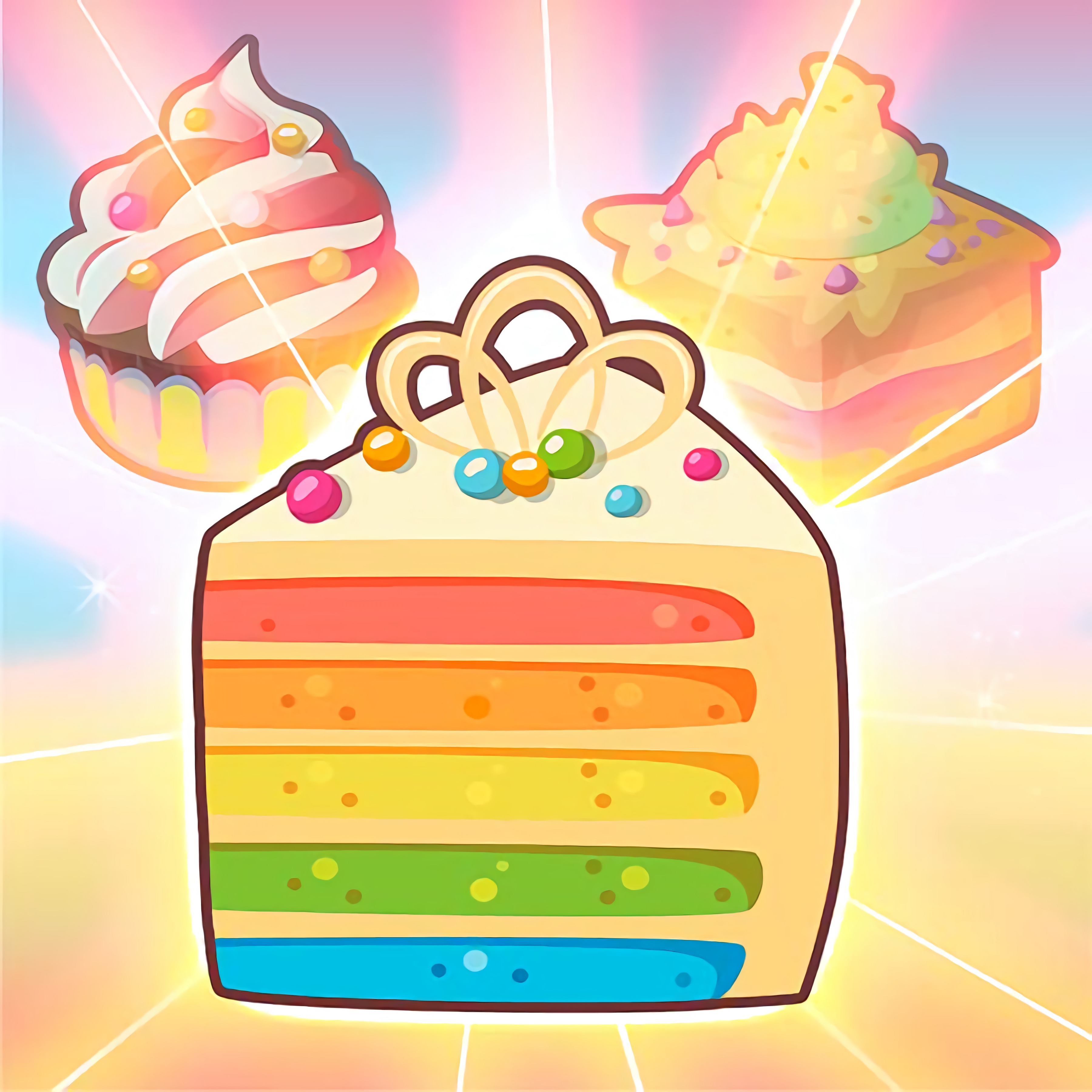 About game «Merge Cakes»
Enter a world of perfumed and tantalizingly tasty desserts that you must combine to ger the perfect final result. Be as focused and attentive as you can to avoid being sidetracked by sweets and to complete the game job as quickly and accurately as you can. On the playing surface, a table with numerous cells will be there. There will be various treats in each one. To link the identical goodies, you should utilize the mouse. By linking several sweets together, you can even create new delicacies that must then be taken out of the playing area. You may finish all of the stages and get the most coins by completing every action in the game.
You can play the game at any time, even if you're not in it. If you play it one more time, you'll see that your resources have significantly increased. You have a fantastic opportunity to improve your cooking abilities with this game. If you're going to play the game, this may be the beginning of a successful career as a chef. Enjoy yourselves and have a lot of fun!