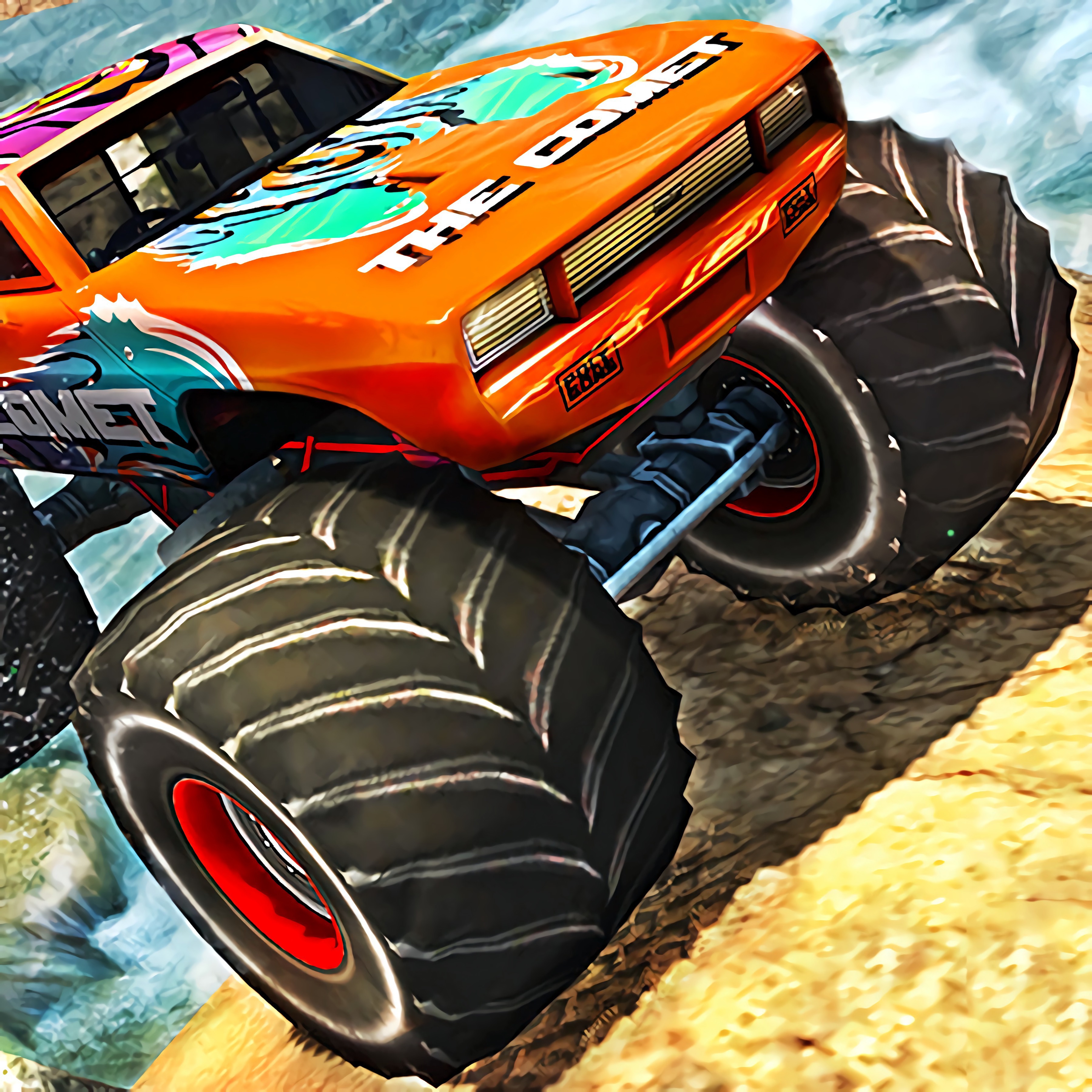 About game «Monster Truck Dirt Rally»
In the Monster Truck Dirt Rally game, you have to maneuver, disable vehicles on the road, and carry out a variety of stunts, just like in real life. There will be more to the issue than just this. You will face several challenges along the journey, so you must strike a balance between action and restraint so as to avoid dying. The available game format is in 3D. Do you want to feel the excitement of the forthcoming race? Monster trucks will soon arrive. You can make money, enhance your car, and configure it so that no problems are too difficult in addition to driving around the course and chasing dust. Today's rally games are both incredibly entertaining and beneficial. Once you begin playing, you will understand that.
Why are they enjoyable? Because you can drive any way you want and pull off any stunts there, unlike in real life. You can do this with great confidence. Additionally practical because you may rehearse driving your car! Simply start playing to discover how awesome this is. Have a great time, dear friends!