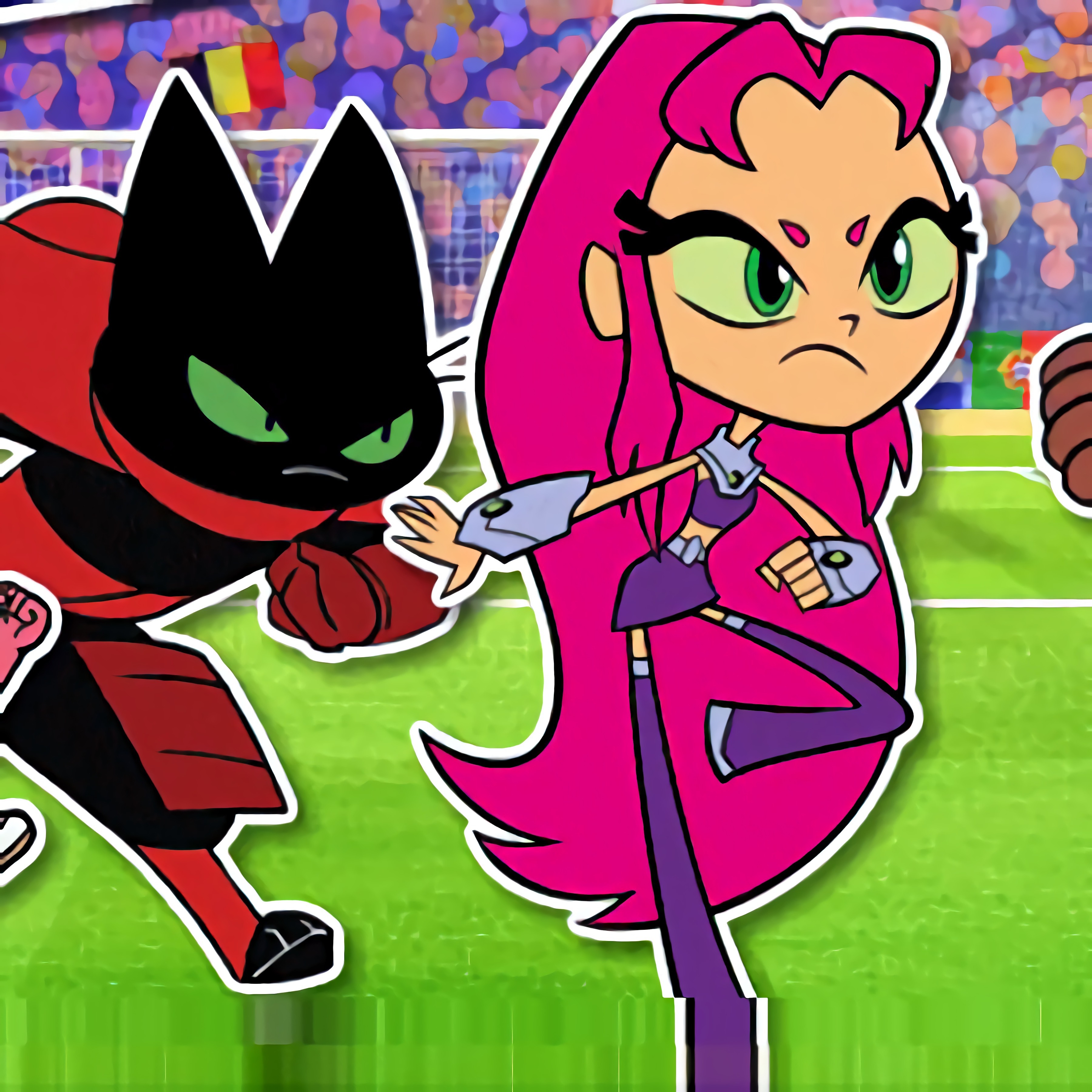 About game «Penalty Power 2021»
The Cartoon Network universe is beloved by many, therefore the game's designers decided to incorporate their favorite characters as captains who score goals against the opposition's goal and goalkeepers who return balls. Play a player who is on one of the opposing sides of the gate. Make sure your rival does not score more than you do.
In the main menu, choose which character will be the captain and which one will be the goalkeeper. In order to strike the ball where the opponent won't be able to return the strike, you must first play offensively. Click the ball with the mouse button, hold the position, then move the cursor in the desired flying direction. You receive a point unless your opponent gets a rebound, in which case you do. When you hit, the scale of the indication is adjusted, enabling you to throw extraordinarily far. Shoot the +5 icons to gain more time. When the timer expires, the round is over, and you take on the role of the opponent's goalkeeper, who must stop their goals. Aim to move quickly while avoiding having the ball strike your goal.