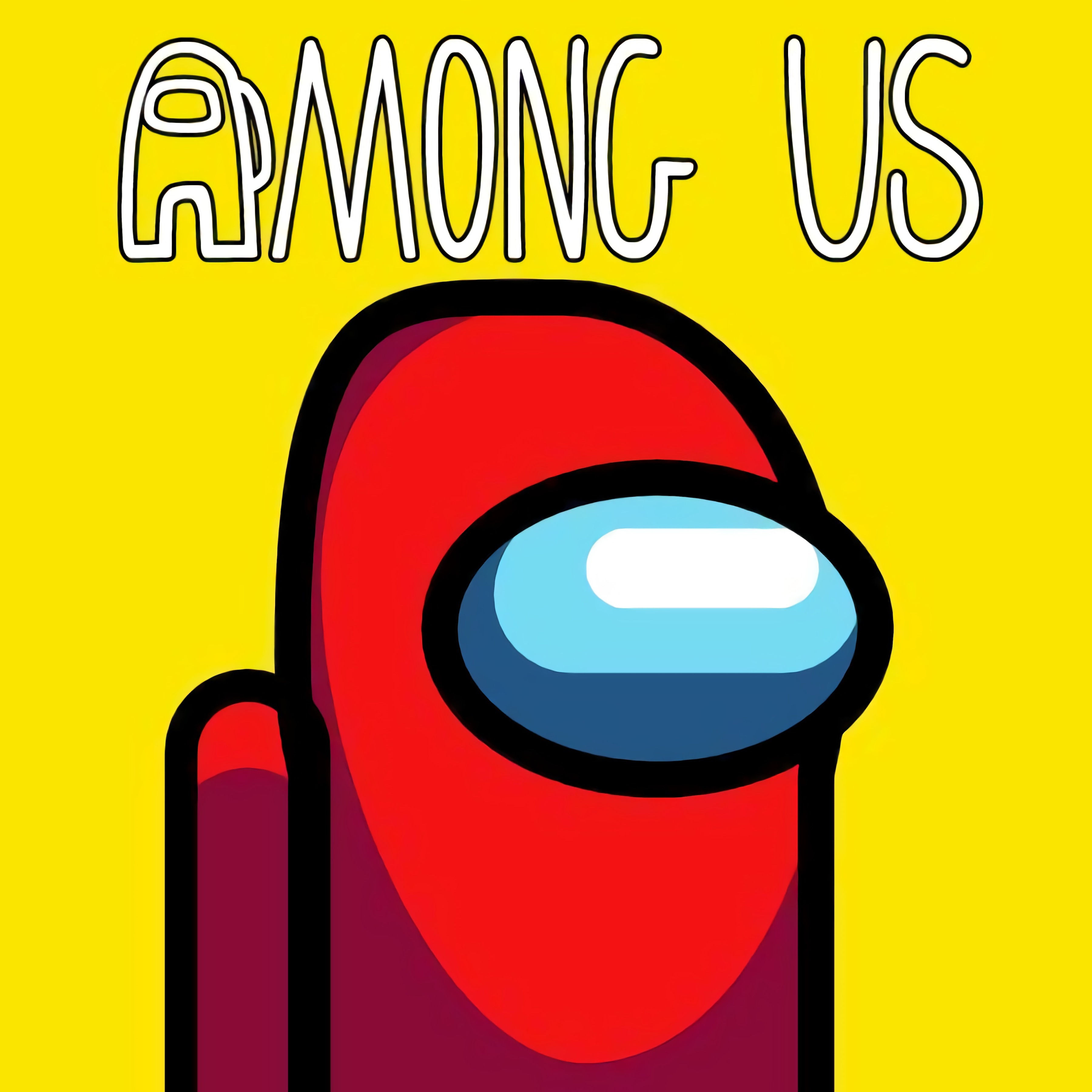 About game «Among Us Escape»
The single crew member is aboard a small spacecraft that is traveling through space and heading for his home planet. It is unknown how long the ship will continue to travel because asteroids are crashing into it on all sides. Only one thing is certain: the sooner he comes, the sooner he will report on the threat that a big cluster of asteroids is posing to his planet and is getting closer by the minute. You must arrive in time before the onslaught from space begins since it is possible to stop the asteroids by firing from the planet's surface.
Unfortunately, there is still a distance to travel. Will the spacecraft have enough energy? How long will the engines and skin last? How can one survive in such circumstances? Then get ready to perform quickly and precisely with your assistance. Signals of malfunctions will be received from all the main nodes as the ship moves, but it can be challenging to trust the computer in these circumstances. It is preferable to visually monitor the operation of the engines and all systems.