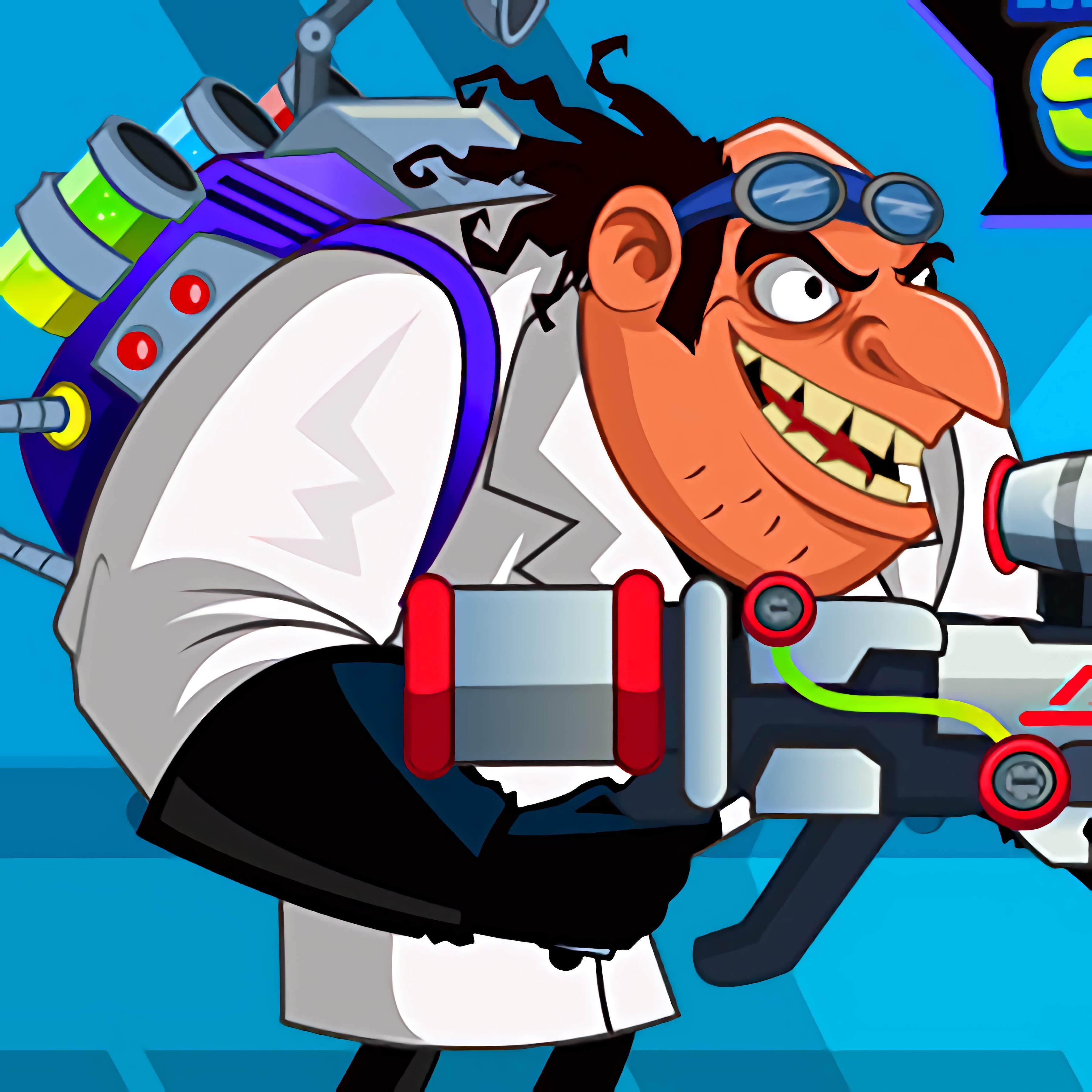 About game «EG Mad Scientist»
The facility was destroyed due to the negligence of a brilliant scientist who had gone insane. Due to this catastrophe, one of the chemical components started to diffuse through the air, which caused a number of creepy stuffed animals and other monsters to come to life inside the structure. In addition, those who passed away following the catastrophe started to mutate into the living dead. The scientist now has a daunting task: clearing out all the animals by moving around the building's rooms and passageways.
Your goal in EG Mad Scientist is to assist a brilliant but unfortunate scientist. You take on the role of a crazy scientist in this fantastic, fast-paced game. There are 6 stages with varying degrees of difficulty and speed, and you can gather all 10 weapons as well as various things for hidden upgrades. As far as you can! Our main character has created a special cannon that will aid in eliminating adversaries. You simply need to do one thing: point the sight at demons and other terrible spirits and start shooting. After taking down foes, a variety of goods could fall from them. These items can help you finish the quest.