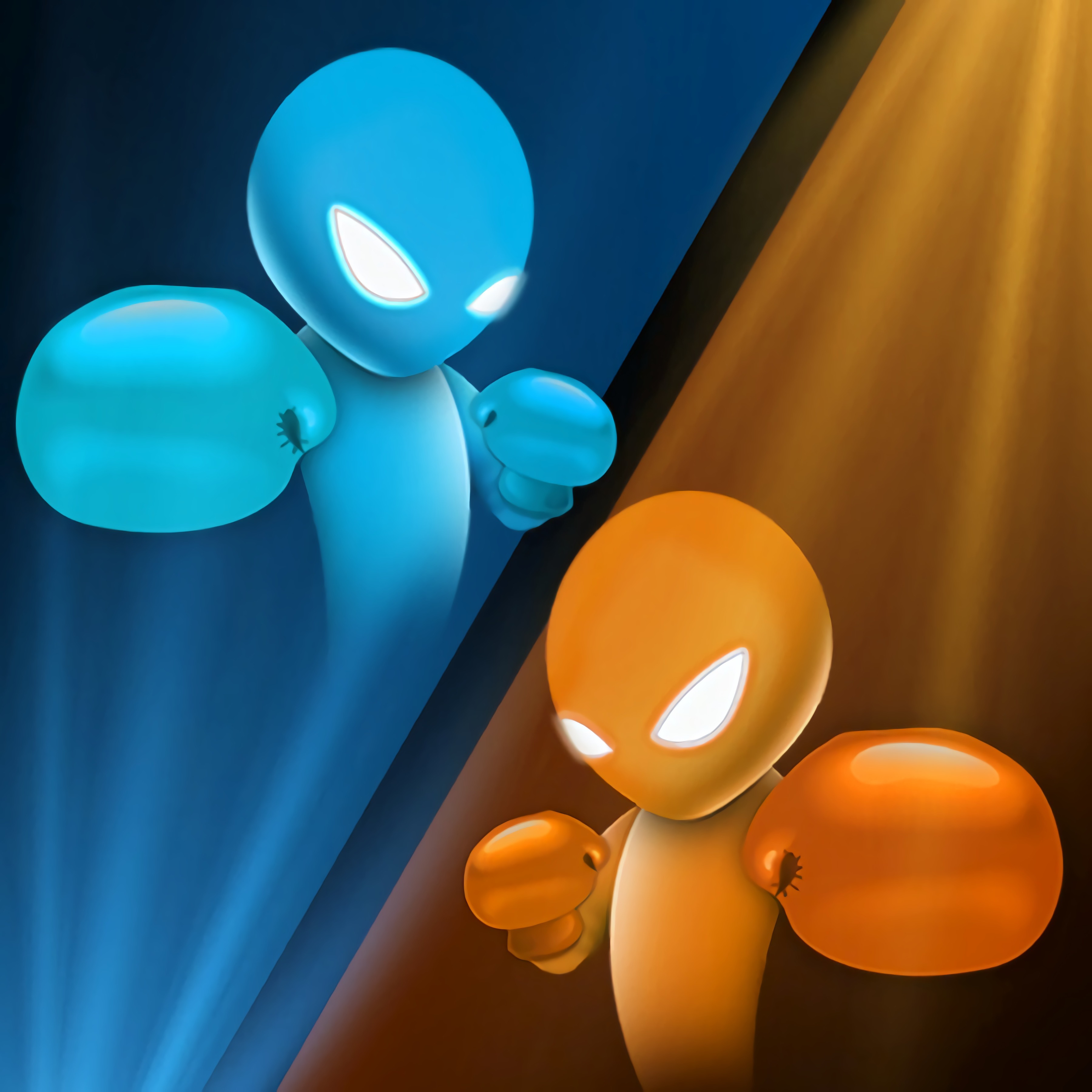 About game «Drunken Boxing»
These two elements are combined in this intense combat by Drunken Boxing. In this epic and exciting arcade game, two avatars compete against one another. Due to the effects of the magic elixir on both boxers, maintaining balance is challenging. Fight and strike each other with an uppercut, cross, or jab. Remove the web and cut off the opponent's head. You'll feel as though you're watching a major pay-per-view fight with realistic commentary on the action. As you attempt to prevail in five rounds of hard boxing, you will feel and hear the crunching of a punch touching your face and torso.
Set up realistic fights, execute a number of combos to finish off your opponent, and even remove him from the ring. Raise your hands in the wonderful scent of victory and smash tables and other objects. Are you sick of competing against computer-controlled opponents? Why not compare situations with a friend? Take a couple of bottles and take action. You'll desire more of the video game Drunken Boxing. Have fun!