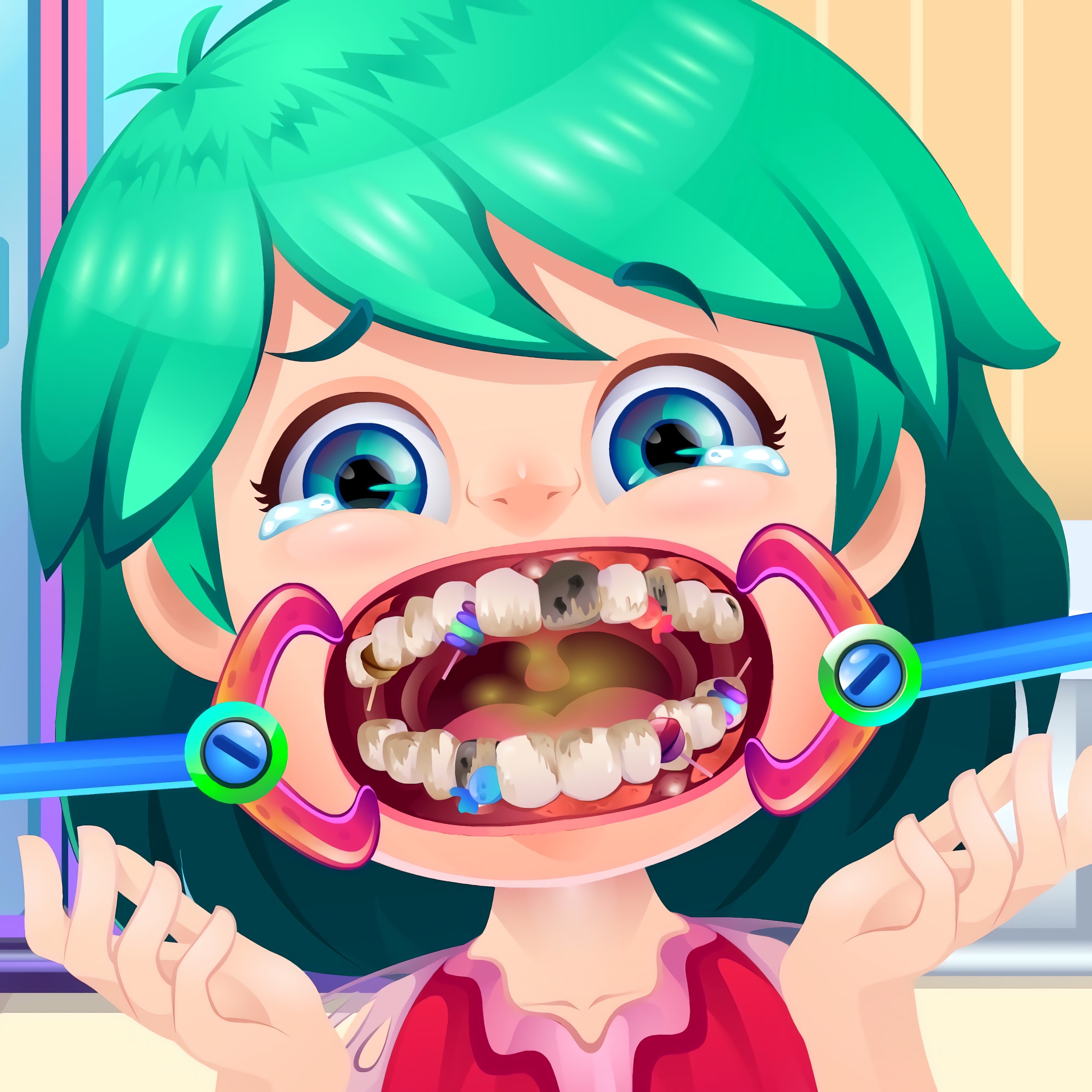 About game «Funny Dentist Surgery»
In this enjoyable simulator, you never know what you might discover during the check. could even require surgery! Visit a dentist to determine whether the issues are caused by cavities or sweets that have become trapped in your teeth.
Would you like to try your hand at being the kindest and best dentist there is? Data from around the world show that a significant portion of children are afraid of dentists and put off getting their teeth fixed as they deteriorate. This game is made to simulate the experience of working as a dentist and caring for patients' teeth. We invite you to become the funniest dentist so you may feel like a respectable medical professional. You might then change your mind about dentists. In the game, your first patient is a sweet-loving nice girl who is waiting for you. She feels bad about not brushing her teeth sooner. It's time for you to lend her a helping hand! You must gather all of the necessary tools from the robots over the patient's teeth game that we have provided for you in order to start the game. Have a blast!