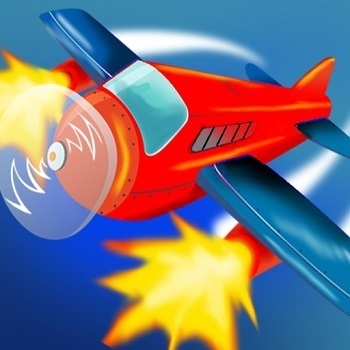 About game «Panda Hero Fighter»
Join the terrifying panda fighter pilot in Panda Hero Fighter and destroy your enemies while taking control of the skies. Launch the aircraft's turbines and climb aboard! Even while it can seem like the sky is endless, your adversaries will use every trick in the book to corner you. Take off one by one from their jets to prove to them they made contact with the incorrect guy!
Since this panda is immobile, he will exert every effort to vanquish his adversaries. In this game, you are in charge of his aircraft, so take off! To get as many points as you can, your objective is to eliminate as many opponents as you can. Once the game has started, select a stage from the menu bar by pressing the play button. To maneuver an airplane around the screen, click and drag it. The enemies will attack you from all sides, so take precautions. When they die, your foes will drop stars. Gather as many as you are able to. They can be used to purchase improvements, superweapons, and electricity as well as increase the performance of your aircraft.