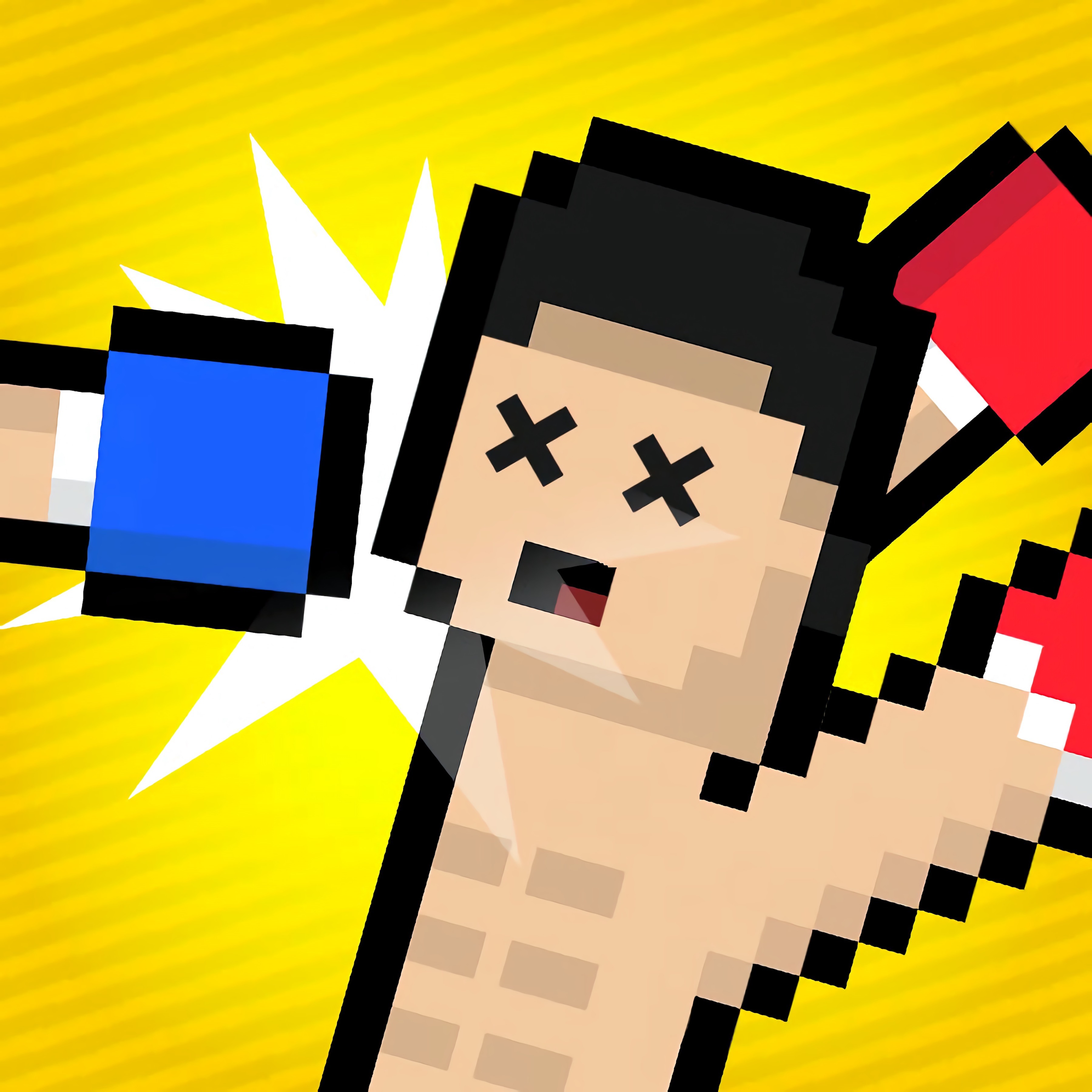 About game «Boxing Random»
Games for two provide you with a terrific chance to relax and enjoy the story's thrilling turns and turns. When two people interact, the excitement is multiplied, an indescribable spectrum of emotions is guaranteed, and both people are in a terrific mood. Can boxing have a humorous side? It turns out that it can, particularly if you compete with a friend for the title among the yards. We believed that the game merited your attention, not because you would engage in sports, even if only virtually, but rather with a great deal of joy and fun.
Let's start with the opposition. It's true that you have no idea beforehand who will be fighting against you, but this is not a scary situation because you will see everything during the battle. By the way, you can battle by pressing a single key, which advances your fighter and instantly enables you to strike. You may initially find the fighter control method to be confusing, but after a few matches in the arena, you will become accustomed to it and even start to win.