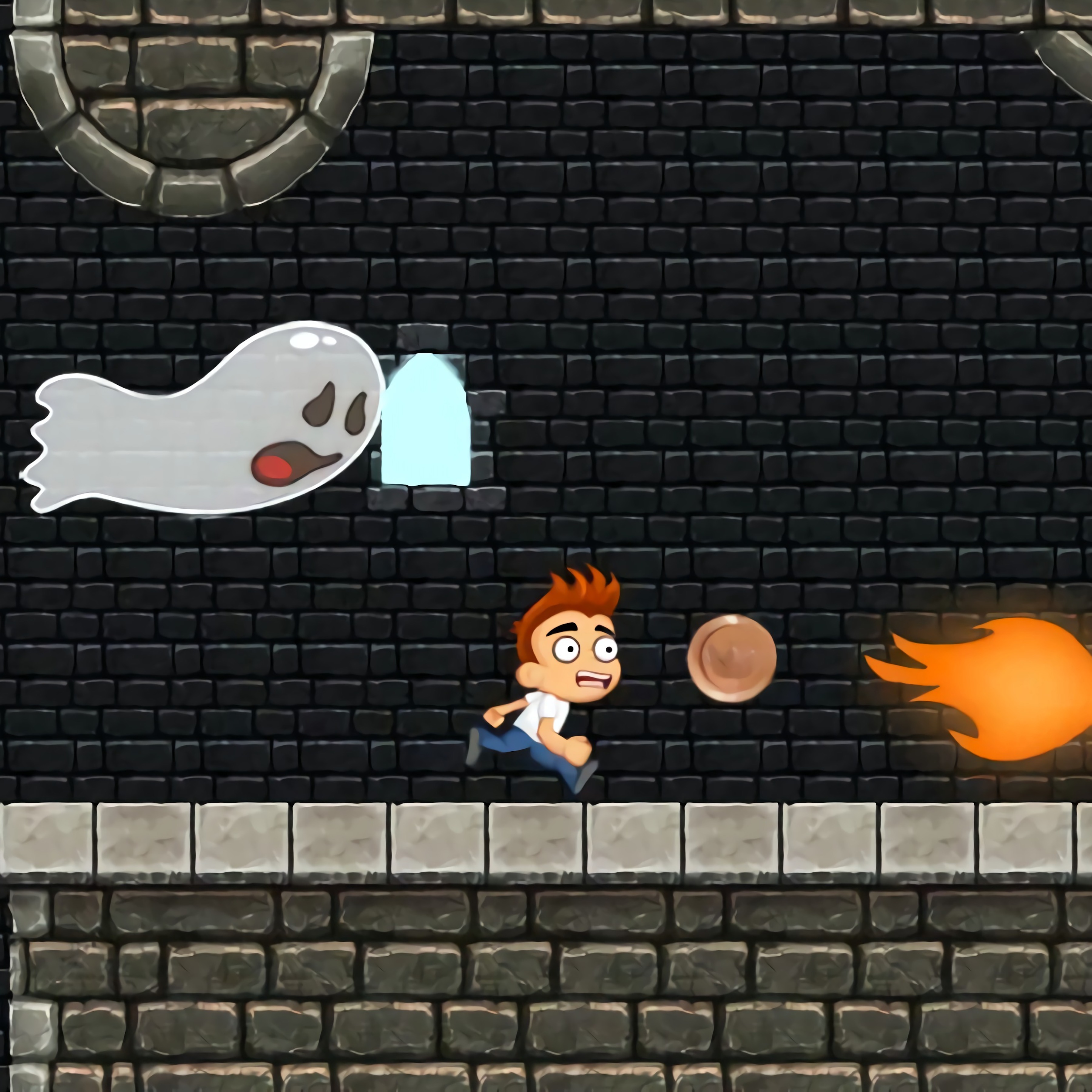 About game «Freddy Run 1»
As usual, Freddie made the decision to spend a lot of time playing his video game before going to bed, but he regrettably lost again. He made the decision to stay up until he completed the level, and if his mother hadn't reprimanded him, he would have continued playing till morning. The youngster settled himself comfortably and slept well. In Freddy Run 1, a brand-new adventure, we must assist a young gamer who has taken on the role of the protagonist and is now attempting to determine what stopped him from completing the quest and triumphing. In other words, we must enter the virtual world alongside you to help you cope with reality.
The young boy then had a dream in which he entered a large castle, but it wasn't just a castle with knights and hidden rooms; it was also a castle full of many different dangers, including fiery scorpions ready to sting the boy with poisonous venom, terrifying ghosts that could kill our hero with one strike, suddenly appearing circular saws that would chop everything in their path, and many other dangers.