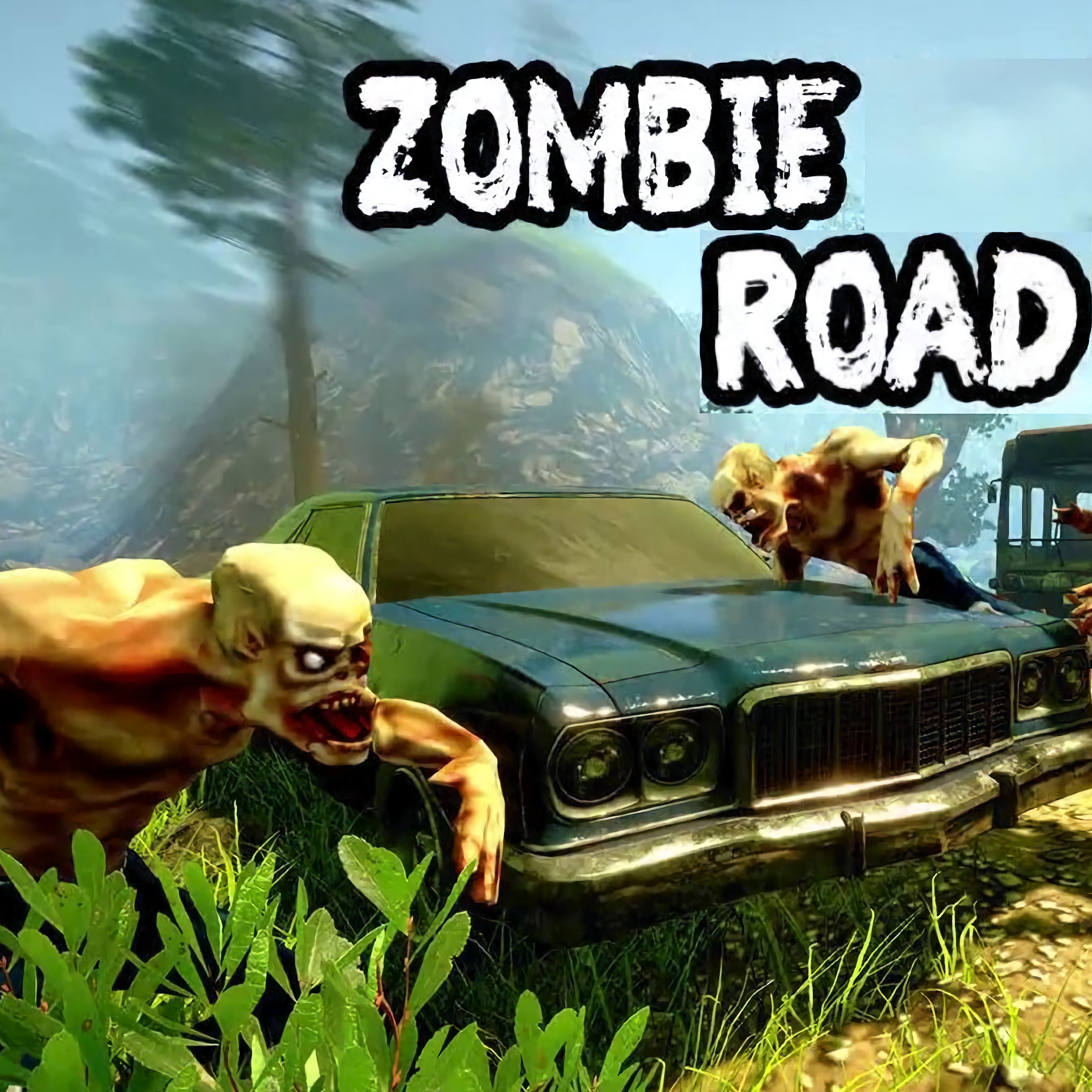 About game «Zombie Road»
The outbreak was discovered very late, by which time the zombies had infected a sizable portion of the city's inhabitants. Now, those who have managed to escape are attempting to flee the city, which was nearly completely devastated, using a variety of tactics. Someone is trying to flee by boat along the river, someone is hiding in the woods, and our hero has decided to escape the city in one of the sports cars along the most dangerous road, the Zombie Road.
The first thing you need to do is choose a car since it will enable you to escape sharing the fate of the infected half of the population. However, even while driving along the highway, you must exercise caution. While moving, you might run into other road users as well as the dead, though it's best to shoot them down. In addition to vehicles and zombies, gold stars can be found on the road; it is best to collect them as they grant experience points. Jump onto the car's roof and attempt to commandeer other automobiles. You must make powerful combos and try to control as many cars as you can.