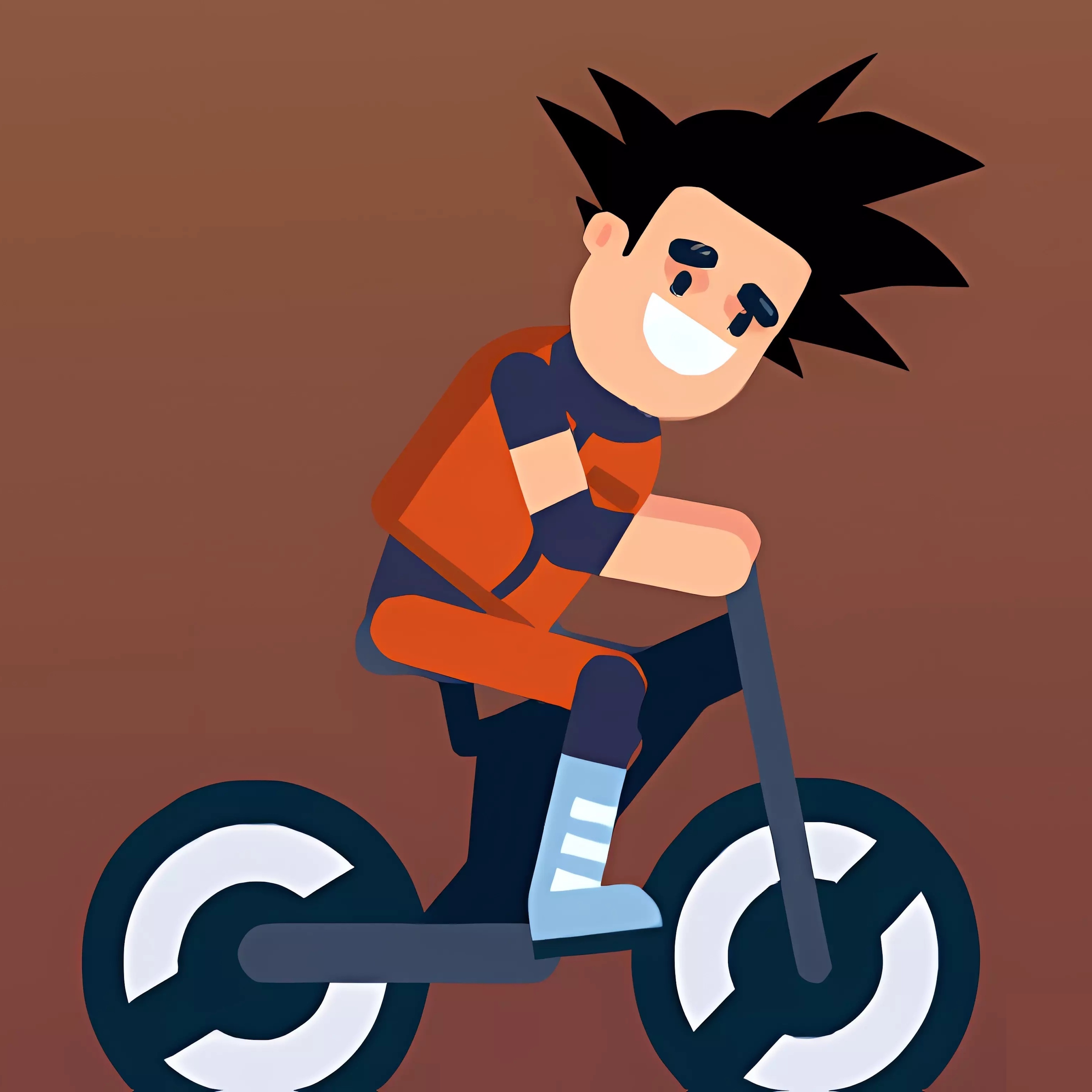 About game «BMX Online»
Gear up for thrilling online BMX races in this exciting multiplayer game! Compete against two other players in real-time and show off your skills on the BMX track. Get ready to experience intense racing action and engage in adrenaline-fueled battles for the top spot. Race against other players from around the world and prove that you're the fastest and most skilled BMX rider out there. Speed through challenging tracks, perform daring stunts and strategize your moves to gain an edge over your opponents.
As you race, keep an eye on your rivals and seize every opportunity to overtake them. Use power-ups strategically to gain an advantage, and unleash your best tricks to leave your opponents in awe. The game offers seamless online multiplayer gameplay, allowing you to connect with players from different parts of the globe. Test your mettle in thrilling races, climb up the leaderboard, and earn bragging rights as the ultimate BMX champion. So grab your helmet, jump on your bike, and get ready to dominate the online BMX racing scene.