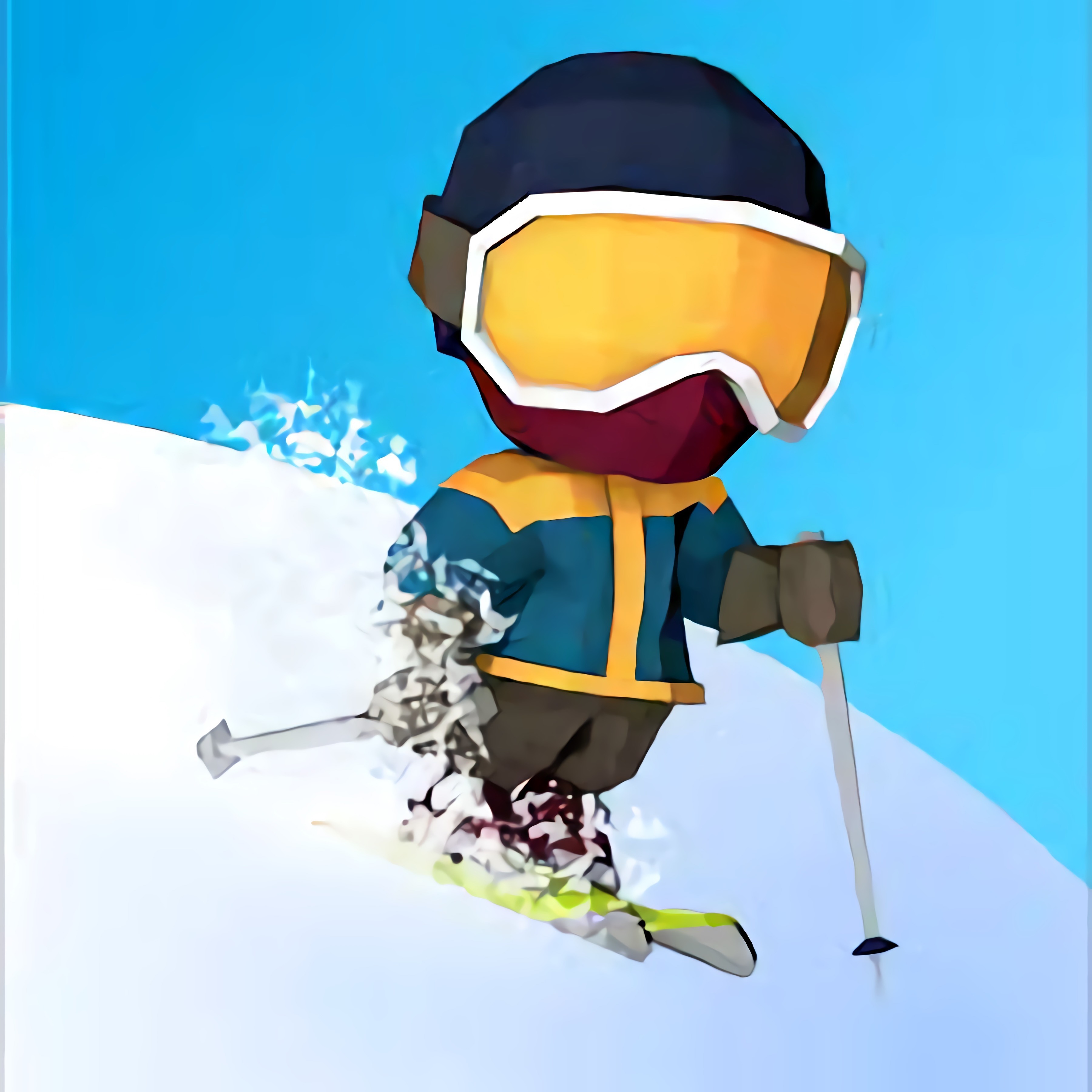 About game «Downhill Chill»
You can battle against other gamers in the skiing arcade racer Downhill Chill during the wintertime. Make improvements to your rider, execute pirouettes, and don't neglect to win each race. Endure the danger and thrill of skiing competition. You can showcase your abilities and become the best in your field. With golden snowflakes, you can buy better skis or snowboards. Now let's begin!
In the skiing game Downhill Chill, you can race crazily and move quickly. To win, take turns, outperform your opponent, and strike them. Beginning with the name of the game, Downhill Chill, you go throughout the globe with your ski group and your ski equipment. There are 25 portions to this book, and there are numerous ski events in each segment. The skier-controlling racer will usually be your final opponent in each part, and if you believe you can defeat him or her, you will have the option of continuing to the next one. You will receive coins from tournaments and you can buy new ski equipment for your man in the shop. Start it now.