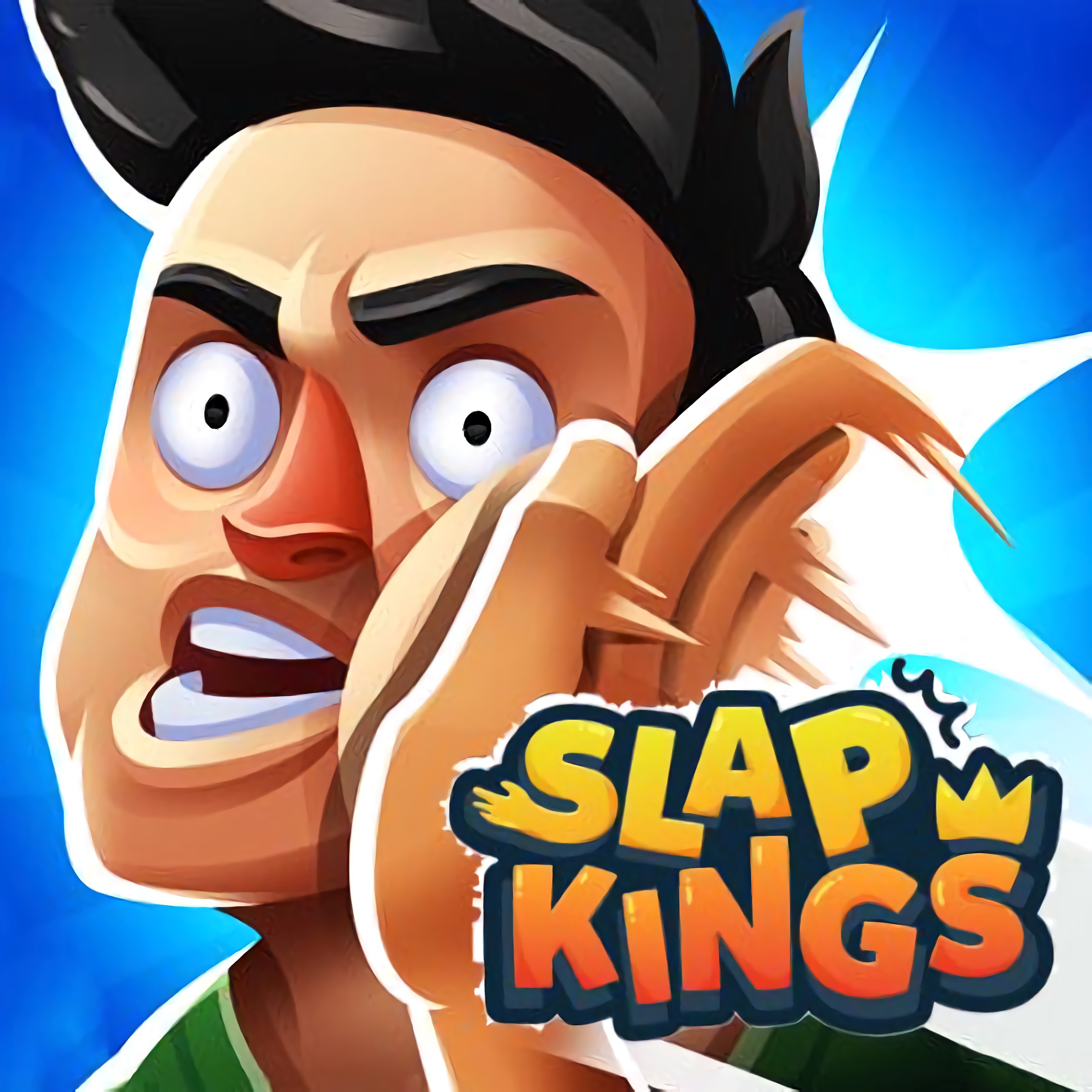 About game «Slap King»
Every boy has definitely seen slapping competitions on the Internet. More recently, they have been very popular. No matter how fun it looked from the outside, because of their rather large trauma, they began to be carried out much less often. And here computer games come to our aid, as always. With the help of the game Slap King, you can take part in the coolest and most dangerous competition in slaps without fear for your health. This is a great alternative to doing it in real life. Therefore, it is better to play and enjoy the gameplay in the virtual world and never try to repeat it in the real world.
Two daredevils with incredibly strong cheekbones and hands are required to hold such a championship. To prevent the competition from degenerating into a fight and the fighters from harming each other, a standard table is placed between the competitors in addition to the fighters. A scale with colored lines—red, yellow, green, and dark green—will appear in front of your athlete so that you can determine the strength of the blow before you deliver it. It all relies on you now; the closer to the center you stop the arrow, the harder your athlete will strike his opponent.