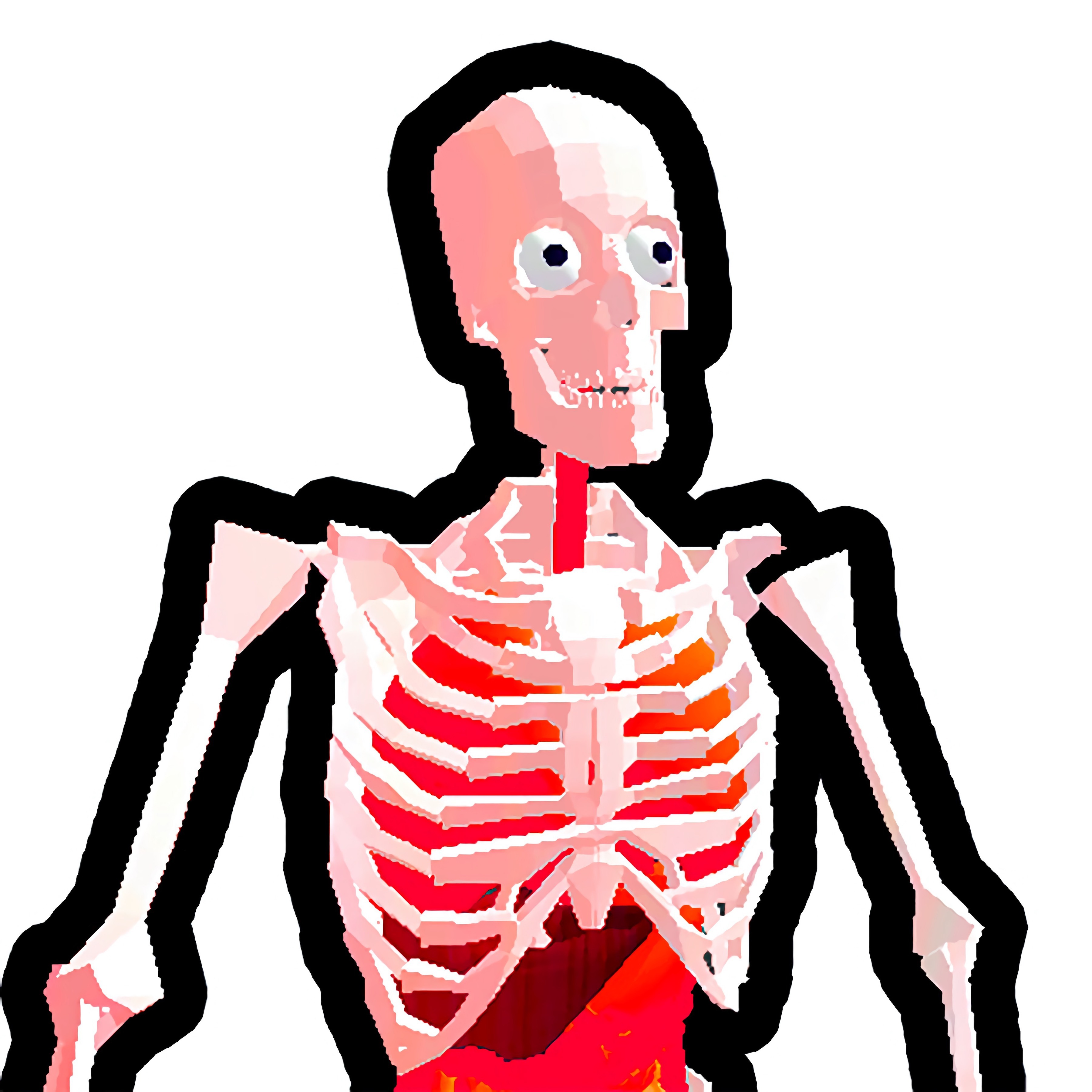 About game «Sniper Shot: Bullet Time»
Get ready to become the deadliest sniper in the world. Play one of the top sniper shooter games available! To become the best assassin sniper, choose ultra-secret missions. Try the fun first-person game with great graphics and exciting shooting missions. Scout every new location in the world as a clandestine elite sniper to find all the adversaries and other tactical snipers.
You will assist a sniper in Sniper Shot: Bullet Time in eliminating opposing soldiers. You'll know where your character is. You will constantly encounter hostile soldiers. To do this, you'll need to use a sniper scope and point a rifle at one of them. You're going to have to take a shot when you're ready. If your aim is good, the bullet will strike the adversary, earning you points. Every time you shoot an adversary, you will be able to watch the bullet enter their body in a fascinating slow-motion effect a la The Matrix or Kill Bill. Attackers will be plenty in each stage, so move quickly and hit your target. Have fun!