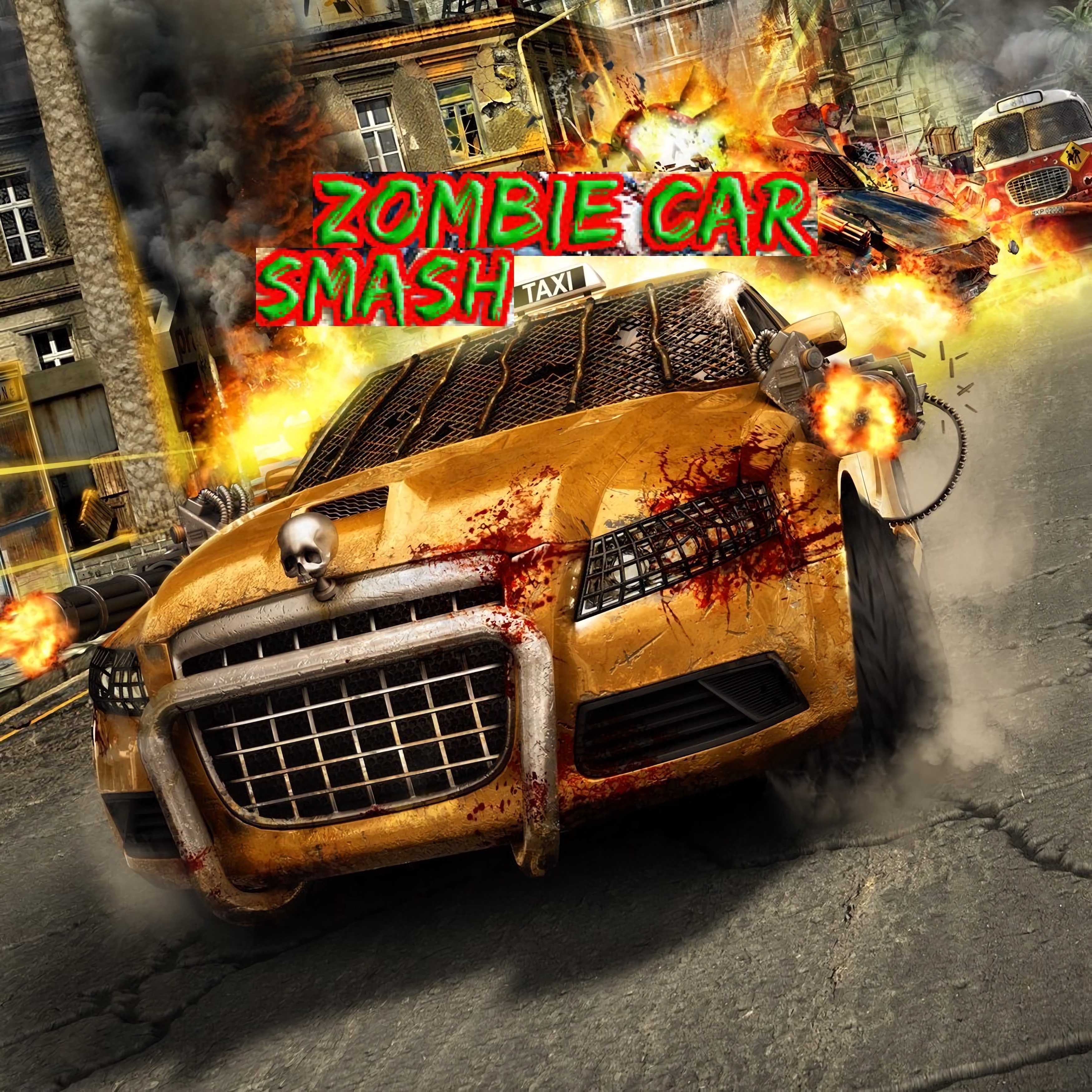 About game «Zombie Car Smash»
You are suddenly teleported to the fantastic tomorrow when you play Zombie Car Smash. The live undead now roams the land and kills all sentient creatures, thus survival here is not so simple. Driving an automobile, your character searches for a living. It's your job to assist the central character. On the display, a lengthy road will be in front of you, and a fast-moving car will be traveling down it. If you see zombies, you need to run over them quickly while loading the automobile with live humans.
A car is provided, making it feasible to get around without worrying about encountering anyone along the route. In addition, if you accelerate and pick up speed, you won't need to be concerned about running into zombies. Anything that rolls under the wheels should be destroyed. But watch out! A living human must not be struck otherwise he will become undead! Play, drive on the roads strewn with zombies and kill them in any way possible, it will be fun!