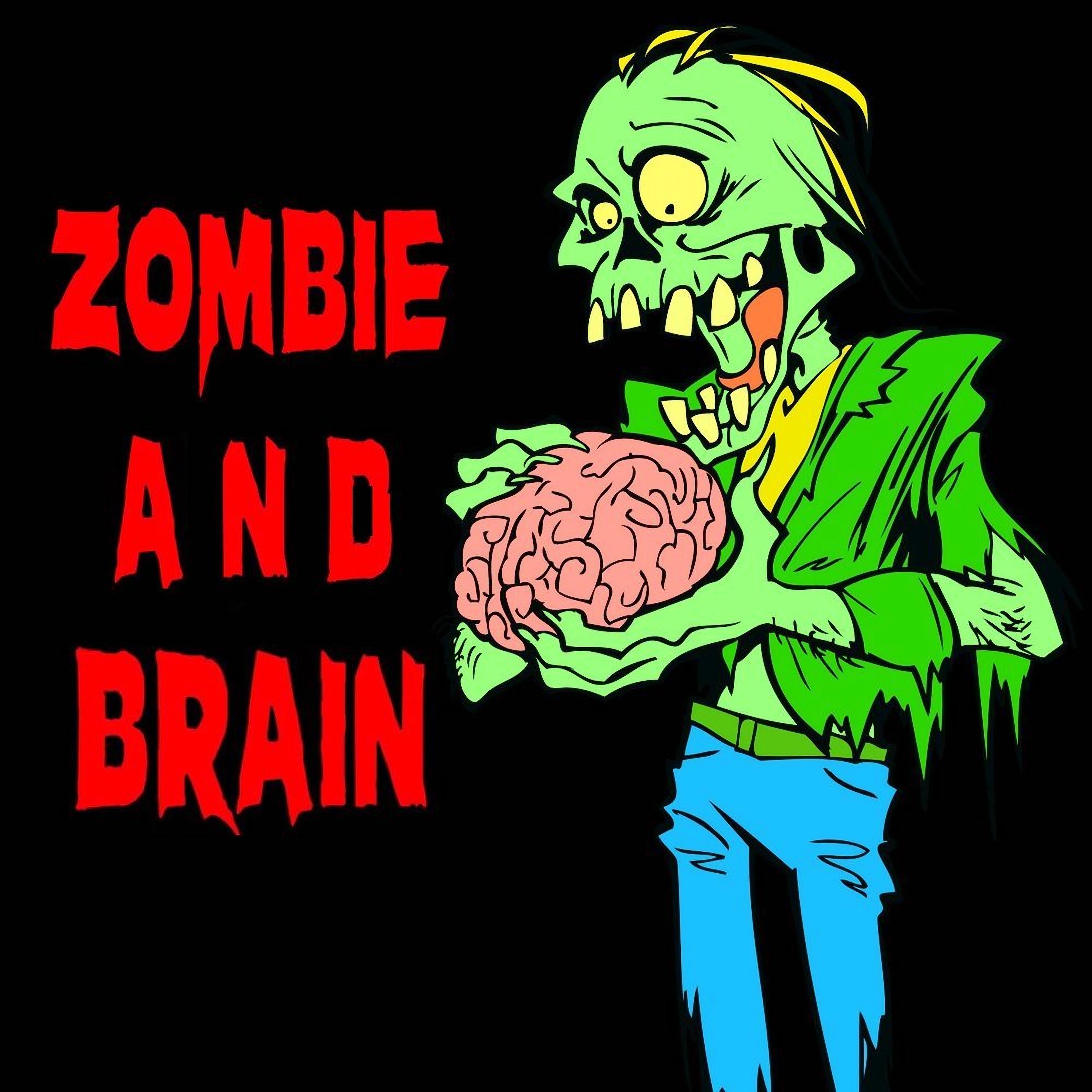 About game «Zombie And Brain»
Few people are aware that zombies originate in Haiti, the home of the well-known voodoo sect that converts the dead into zombies. The American movies that depicted zombies as terrifying creatures that slaughtered humans brought to the greatest popularity of zombies. In addition to being featured in films, zombies can also be seen in online zombie games, where they play specific roles. All zombies are shown as ravenous corpses who consume human flesh.
In zombie games, you often play as the good guy and must battle the undead to prevail. Are you prepared to play the zombies' side? We present to you new free online horror game to play: Zombie And Brain. The zombie that wants his brain back is your hero; kindly assist him. He has a few weapons, which is fortunate, and you can assist him in navigating the caves. Many players have already enjoyed this unusual plot and we are sure you'll love it too! Have fun playing this and many other zombie games on our gaming portal!