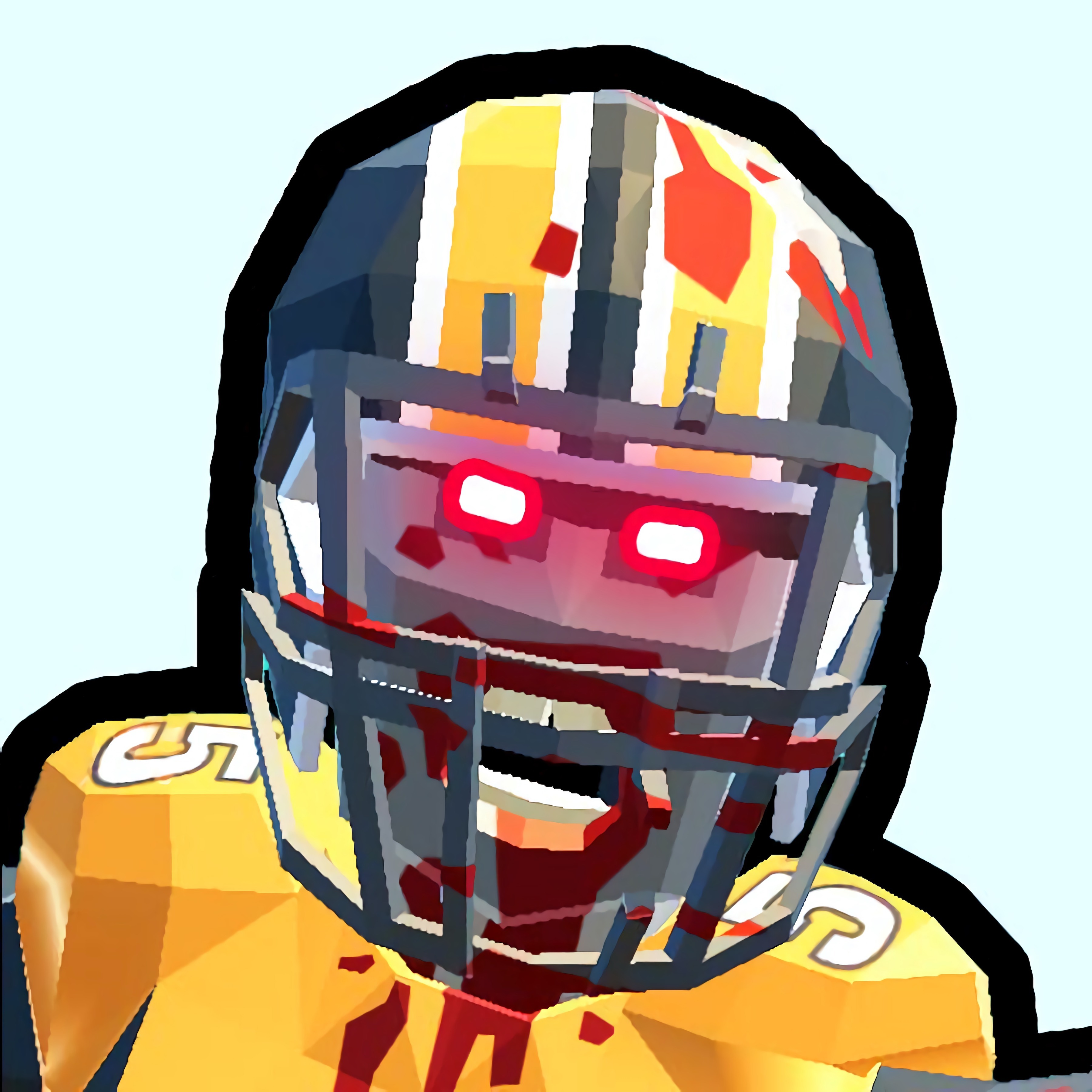 About game «Zombies Shooter Part 2»
No matter how humanity struggles with the zombie virus, its outbreaks now and then happen in various parts of the globe. You have to travel to one of these hot spots in order to deal with the destruction of the walking dead and prevent the spread of a dangerous infection. Show accuracy and destroy all the undead around.
The game will take you to a city where a zombie epidemic is raging. Here you have to fight the walking dead over several levels, in each new level the number of zombies will increase. The total number of monsters that you have to destroy in each particular round will be indicated in the upper left part of the screen. There you can also keep track of how many undead you have already killed. Pressing the arrow keys will allow you to move around the area. Pay attention to the right upper part of the screen. There is a radar on which zombies are displayed as red dots. In the fight against them, you can use several types of weapons. The available arsenal is shown at the bottom left. Use your mouse to aim and shoot.